About
Weddings are a celebration of LOVE and LIFE. A romantic elopement, an intimate wedding, a big fete with hundreds of guests… They are priceless moments that you live once in a lifetime and memories you will cherish forever. With passion, creativity, dedication, integrity and understanding, we help you create the most precious and special wedding experience for you and your guests.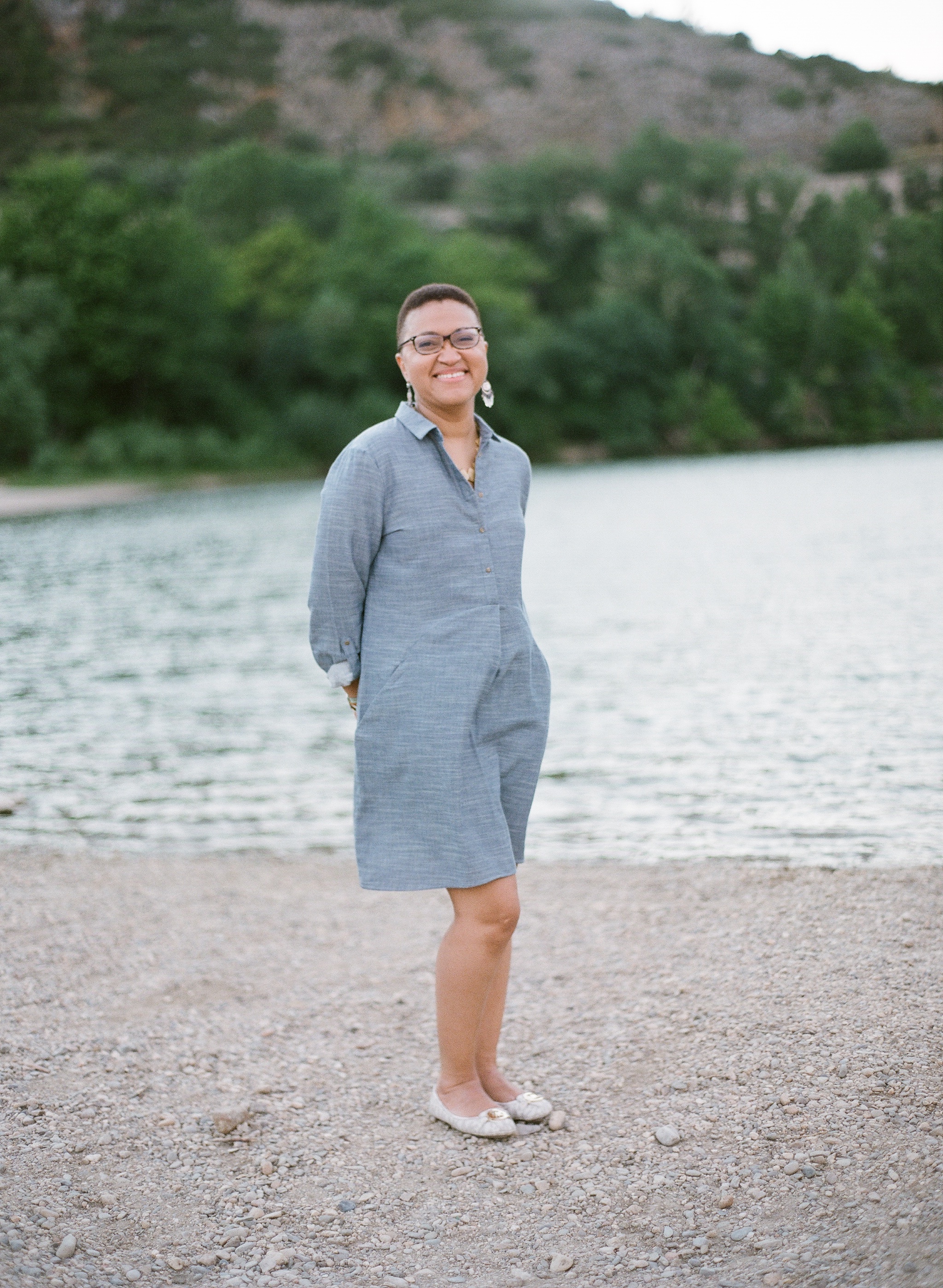 Hello! I'm Murielle Novarre and I live in South east France with my beloved husband Luc, our daughter Hanaël and Tia the cat.
I grew up in Martinique, a small island of the French West Indies where family, celebrations, food are taken very seriously.
I moved to the south of France in 2000 to study.
I immediately fell in love with the area, its various landscapes, its history, its amazing food and wine!!!
And living on the sunny Mediterranean coast, a stone-throw from the sea, reminded me of my home island.
The path leading me to the wedding industry was not a straight one! Far from it!
After graduating in Biology, I first started working for the pharmaceutical industry.
In 2007 I had to live in Paris for a few months for work. While I was there, I was introduced – quite by chance – to floral design, top end catering and event planning.
I've always been a romantic. So meeting with the wedding industry was love at first sight!
After that, wedding planning soon became an obsessive passion.
And one day I asked myself why not turning my passion into a job?
It was not easy but I finally made my decision from my heart.
A passion for wedding design and logistics, a taste for beautiful things, a love for new challenges, a special attention to small things that often make a big difference, a logical and practical mind from my years as a scientific, a desire to make people happy… Intens'Events was born!
After 7 years of planning beautiful weddings, I know for sure that I made the right decision.
Meeting couples and getting to know their (love) story, their values, tastes and culture, forging a strong bond with them, helping them organise one of the happiest days of their life, understanding what will make that day unique and personal, witnessing their happiness, assembling different pieces to create a unique design reflecting their personality and story as a couple, working hand in hand with talented vendors to bring their dreams to reality… I love it all! And I wouldn't be anywhere else.