With boundless creativity and personalized attention!
"I've learned that people will forget what you said, people will forget what you did, but people will never forget how you made them feel."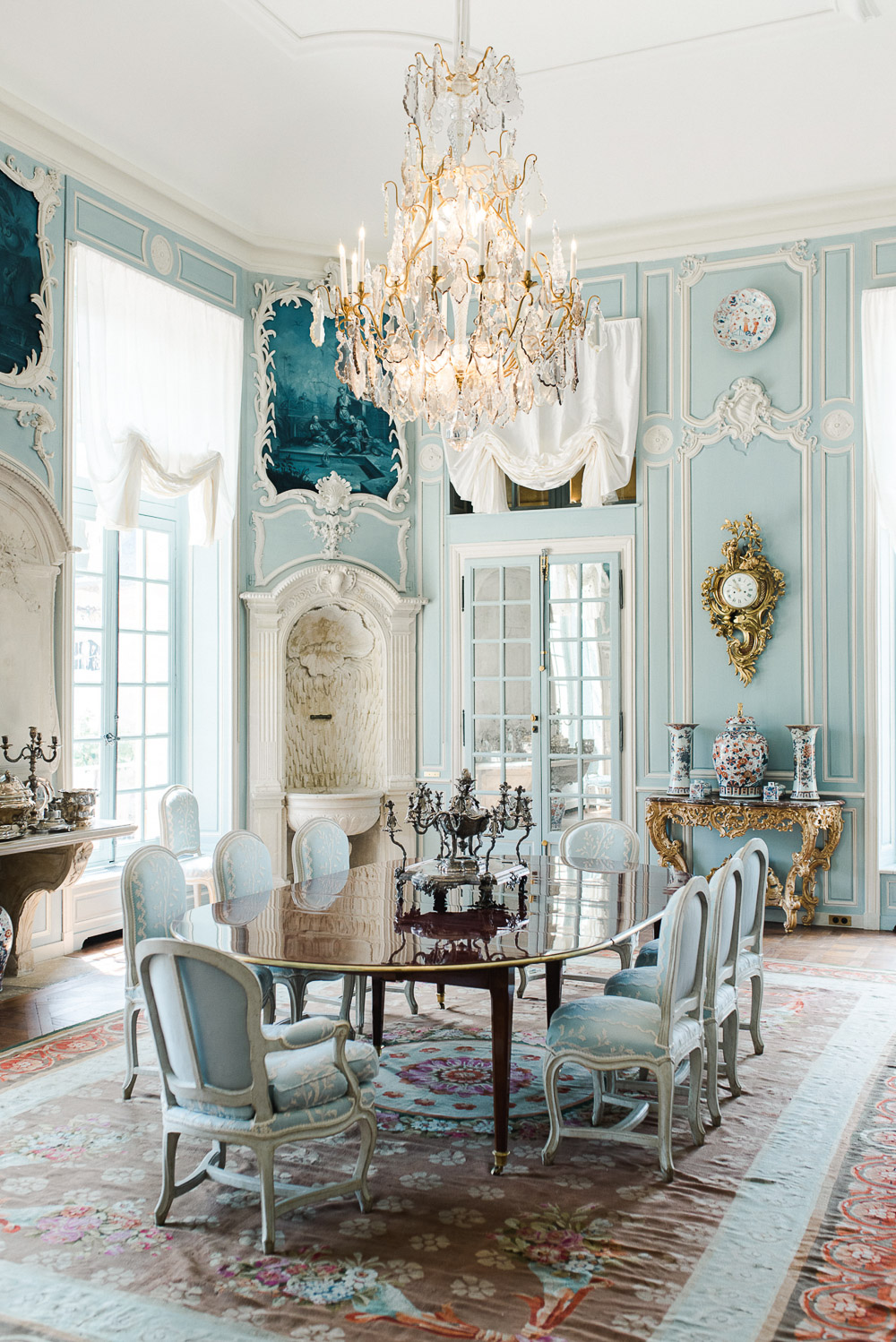 Intens'Events values human interactions above all else.
Before being our clients, you are individuals with your own history, traditions and personalities.
We are well aware that you are welcoming us into your intimacy and family life throughout the wedding planning period, and often well beyond. And we are honored by this. We want to be your trusted and loyal partners.
Our team commits to:
- listen to your wishes, dreams and needs with kindness, without any value judgment
- always respect your privacy and confidentiality. Our partners and suppliers commit to the same confidentiality.
- represent you fairly and transparently
- fulfill your wishes with your best interest at heart
- guarantee the transparency of the rates that are proposed to you. Contracts are in your name and you pay your vendors directly
- make your wedding a celebration that will remain an unique memory for you and your loved ones.
how we approach destination weddings in france
Beyond producing pretty parties and beautiful events, we help you plan one of the most important and personal celebrations of your lives.
In order to create a wedding that is a truthful reflection of who you are, of your love story and unique style, we first build a close bond with you. We simply can't produce meaningful events for strangers.
As a small boutique company, we only take on a limited number of weddings per year in order to give you the high level of personalized attention that destination weddings in France often require. Our main goal is to encourage an intimate and fun planning experience while delivering impeccable service and support.
While we are well organized and take good care of the administrative side of the planning process, we are equally creative. We produce events that are both flawlessly executed and designed with intention, authenticity and taste.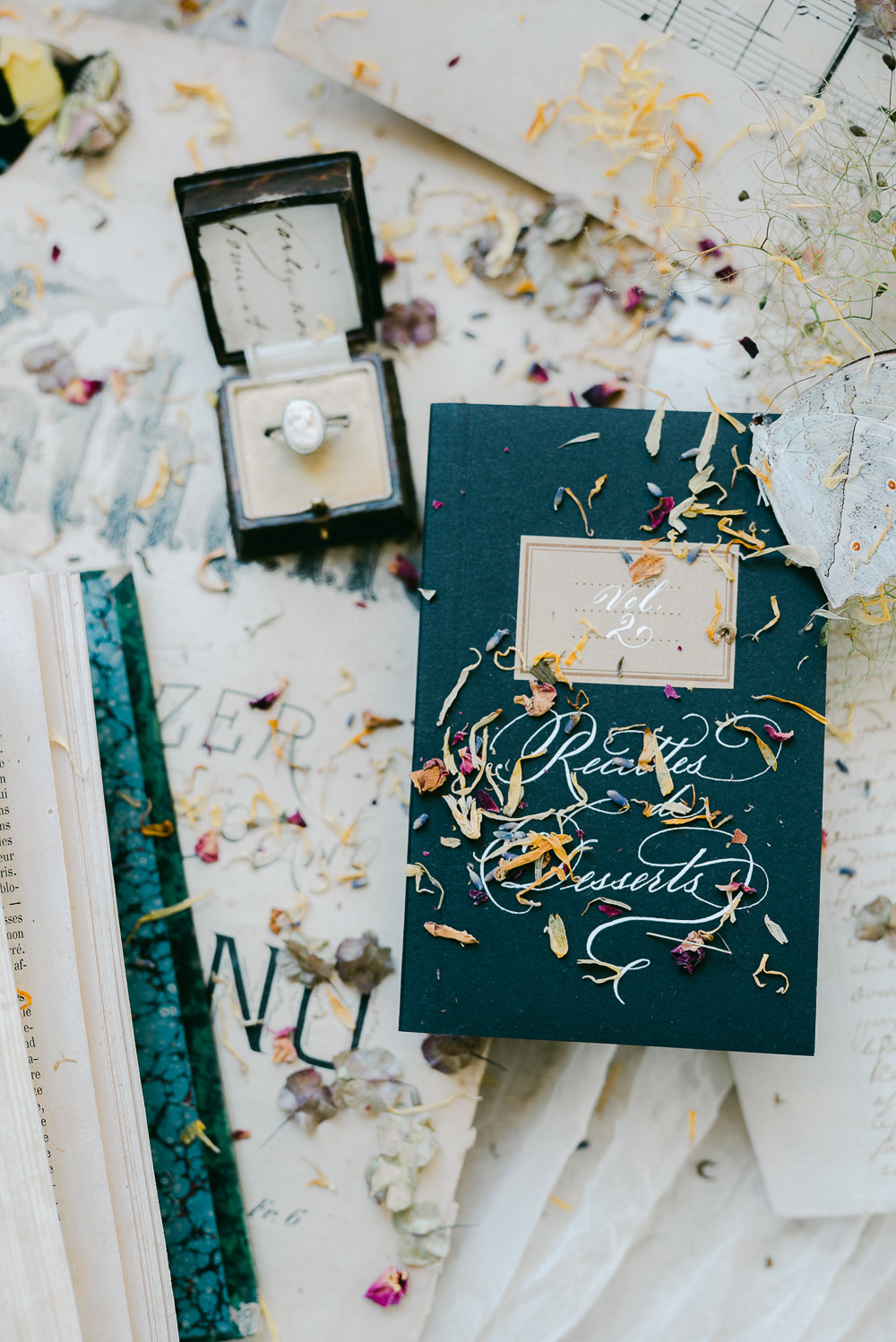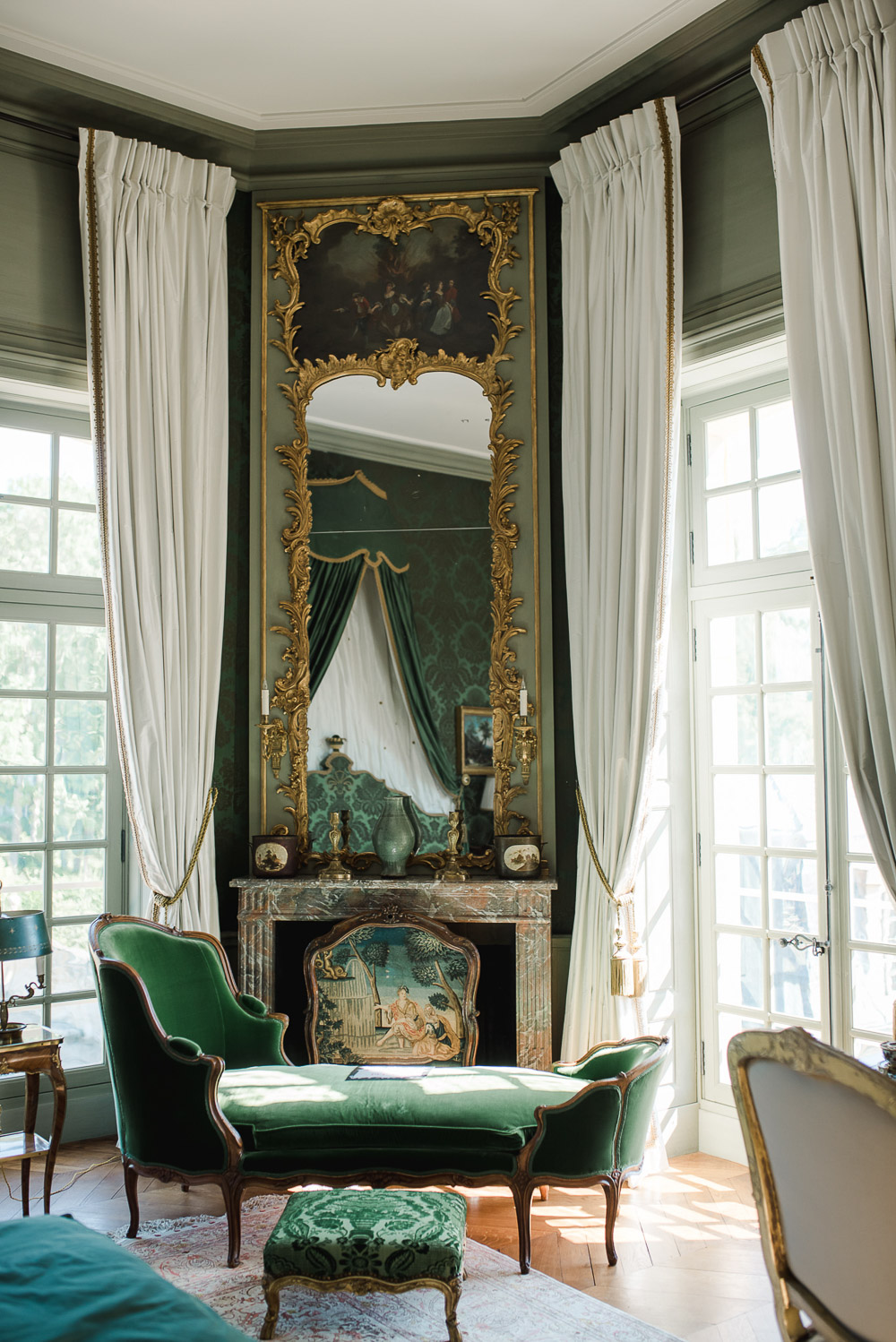 If our vision and philosophy resonate with you and you feel that we can help you plan a one-of-a-kind destination wedding in France, go for it and contact us. We can't wait to meet you!