creating lifelong memories
luxury wedding planner in the south of france
"Keep love in your heart. A life without it is like a sunless garden when the flowers are dead. The consciousness of loving and being loved brings warmth and richness to life that nothing else can bring."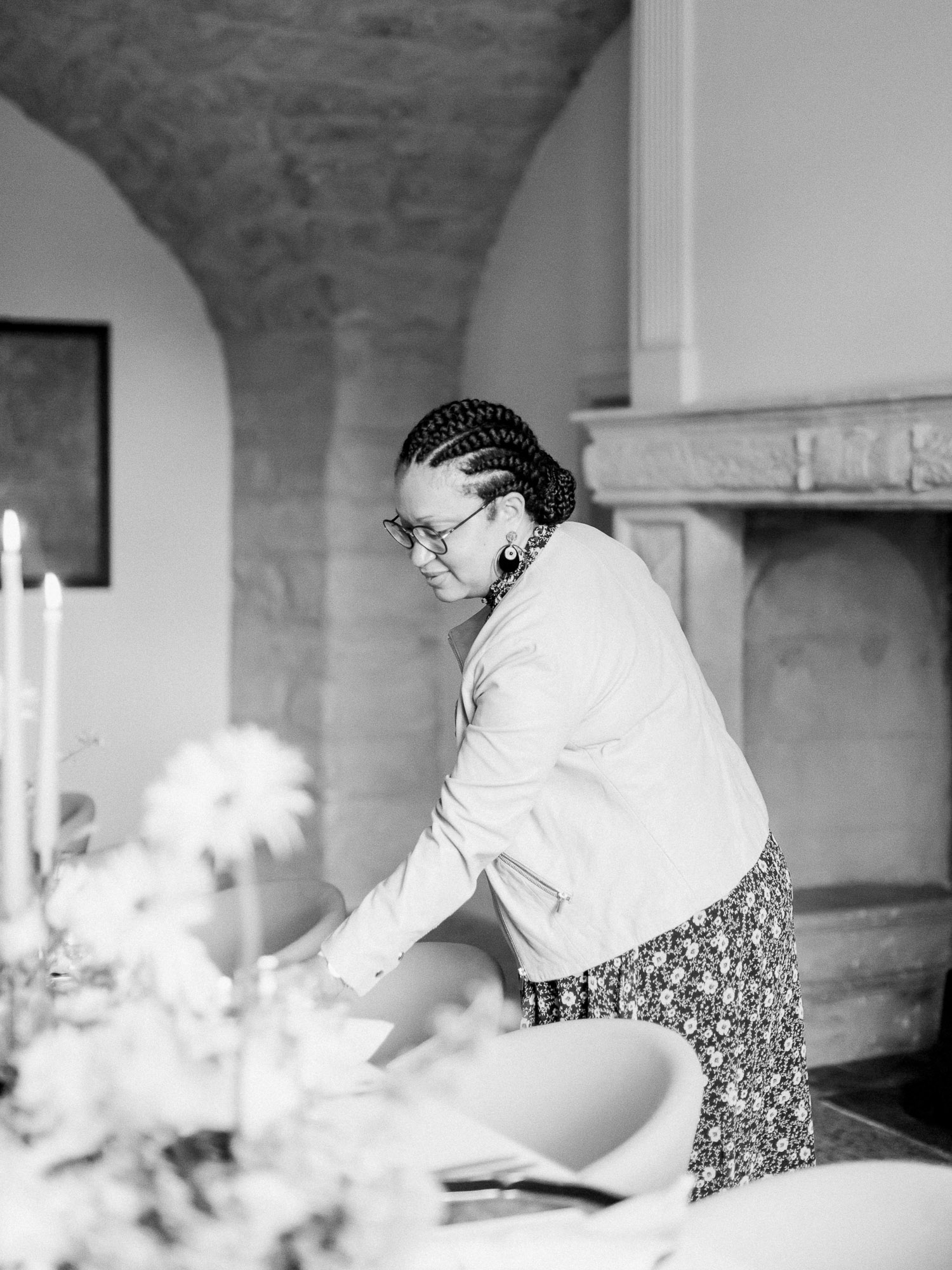 Hello, I'm Murielle, the founder of Intens'Events Weddings.
I live in South east France with my beloved husband Luc and my daughter Hanaël.
I grew up in Martinique, a small island of the French West Indies where family and celebrations are taken very seriously. That's probably where my passion for family meals, large tables and good food comes from...
Intens'Events was born in 2010. And after over 10 years of experience, I have learned that organizing a wedding is so much more than just producing an aesthetically beautiful event. It is a major event in a couple's life, the beginning of a new chapter in their love story, the communion between 2 families... And it is for me a huge responsibility and I am grateful every time a couple trusts me enough to help them create a meaningful celebration that reflects their love and unique personalities.
I love weddings because they are priceless moments that you live once in a lifetime and memories you cherish forever. They are times when you need to be focused on your loved ones, to be present in the moment with nothing else on your mind than marrying the love of your life.
From the very first steps of your wedding planning to the last minute of your wedding day/weekend, I will take care of every detail and assist you at every stage, allowing you to be carefree and available for each other but also for your guests on your big day.
"The noblest art is that of making others happy."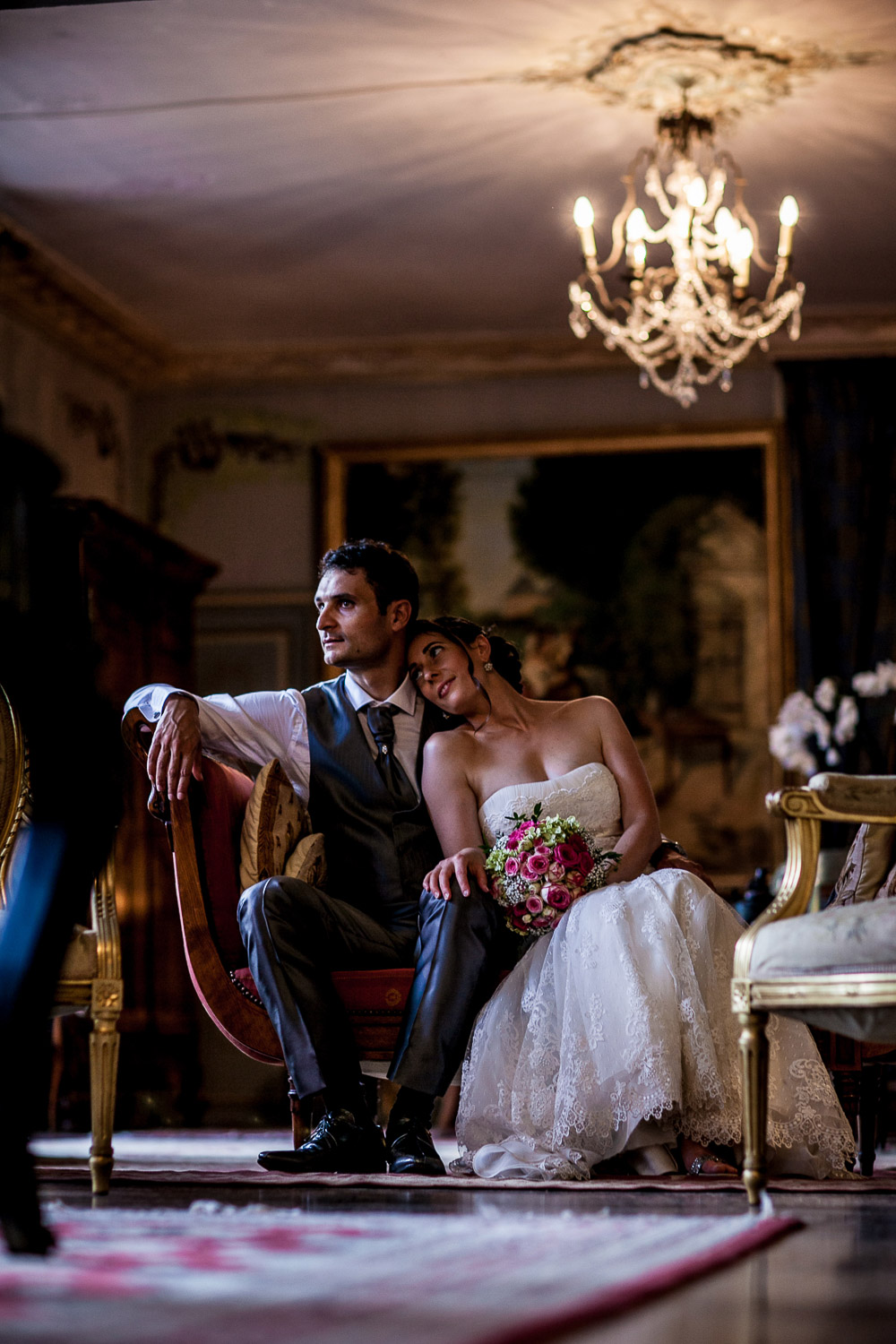 Excellence • Dedication • Discretion
honesty
meaning
listening
kindness
At Intens'Events, we work ethically and with respect for our clients and their families.
Over the years, we have met beautiful couples whose diverse and varied cultures have inspired us.
We believe in the power of diversity and inclusiveness and share these values with our clients and the talented vendors we work with.
" Love recognizes no barriers. It jumps hurdles, leap fences, penetrates walls to arrive at its destination full of hope"
luxury wedding planner in the south of france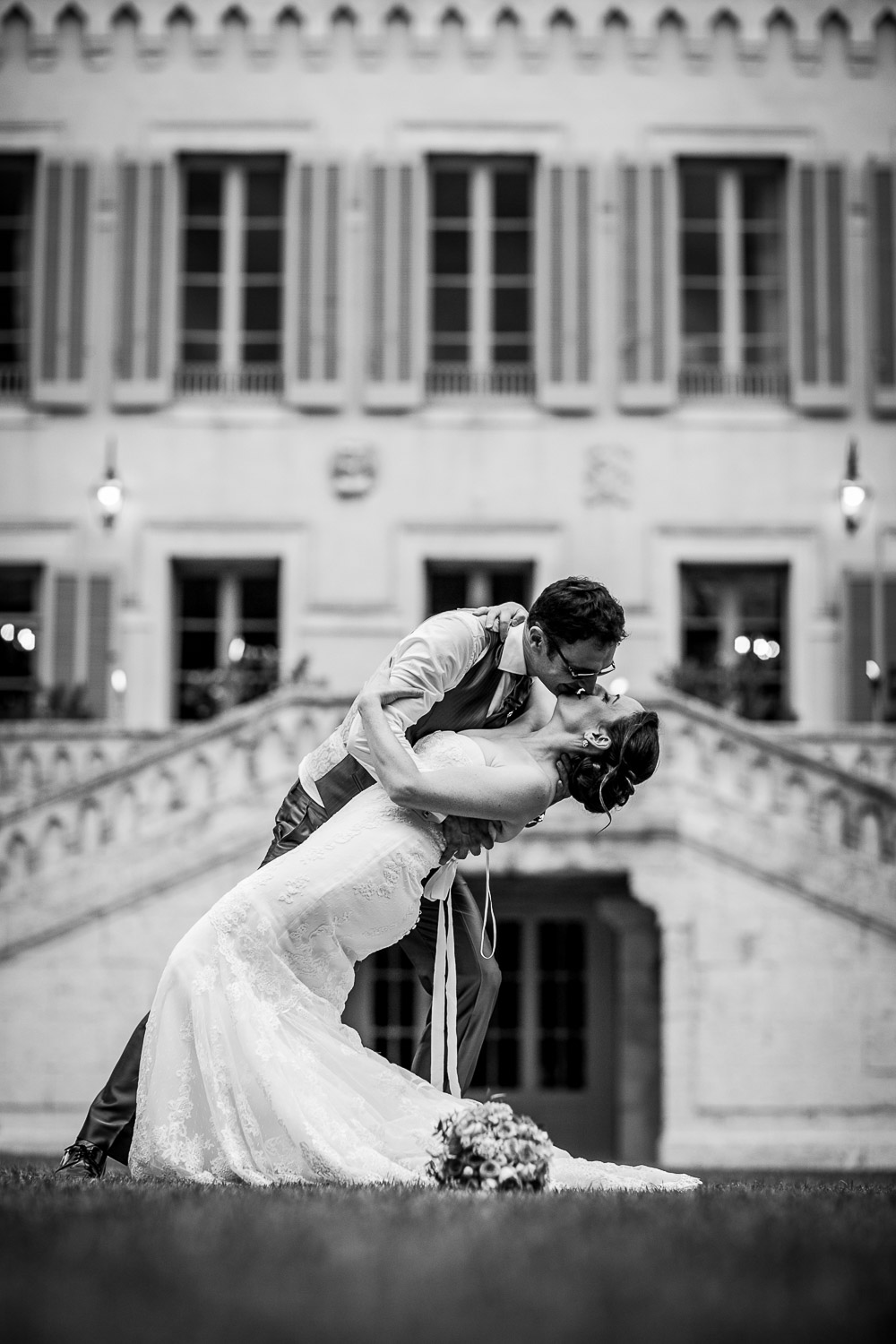 Intens'Events is first and foremost a people-oriented wedding company where we value authenticity, craftsmanship and hospitality.
Our agency operates throughout France but has a particular affection for Provence and the South of France where it is based. We specialize in the planning, design and production of bespoke intimate destination weddings.
Beyond producing weddings and parties for clients, we like to think that we accompany friends on their wedding journey. That's why we always starts with getting to know you, understanding who you are as a couple and your respective sensibilities, making the process very personal.
We listen to you carefully and focus on fulfilling your wishes and dreams, while respecting your budget.
Always looking for originality, we share our experience and expertise to create a unique event.