And we're dedicated to make your dream wedding come true!
Intens'Events is a full-service wedding planning, design and styling boutique company. Our agency specializes in intimate destination weddings in Provence and France. We strive to create unique and refined wedding experiences for you and your guests. We ensure that each of your celebrations feels personal and authentic.
Our events tend to be effortlessly beautiful, simply elegant and warm.
Intens'Events Weddings offers custom high-end services, tailored to suit your needs and expectations.
We believe that wedding planning should be an enjoyable and fun experience for each couple.
That's why we provide a stress-free planning service and a comprehensive event management. We guide you through the entire planning process with expertise, from start to finish, ensuring that your celebrations are seamless.
On your day, we want you to feel relaxed and fully available for each other but also for the people that matter the most to you.
Accepting a limited number of weddings per season, we give our clients our full attention and are dedicated to produce impeccably executed weddings and events.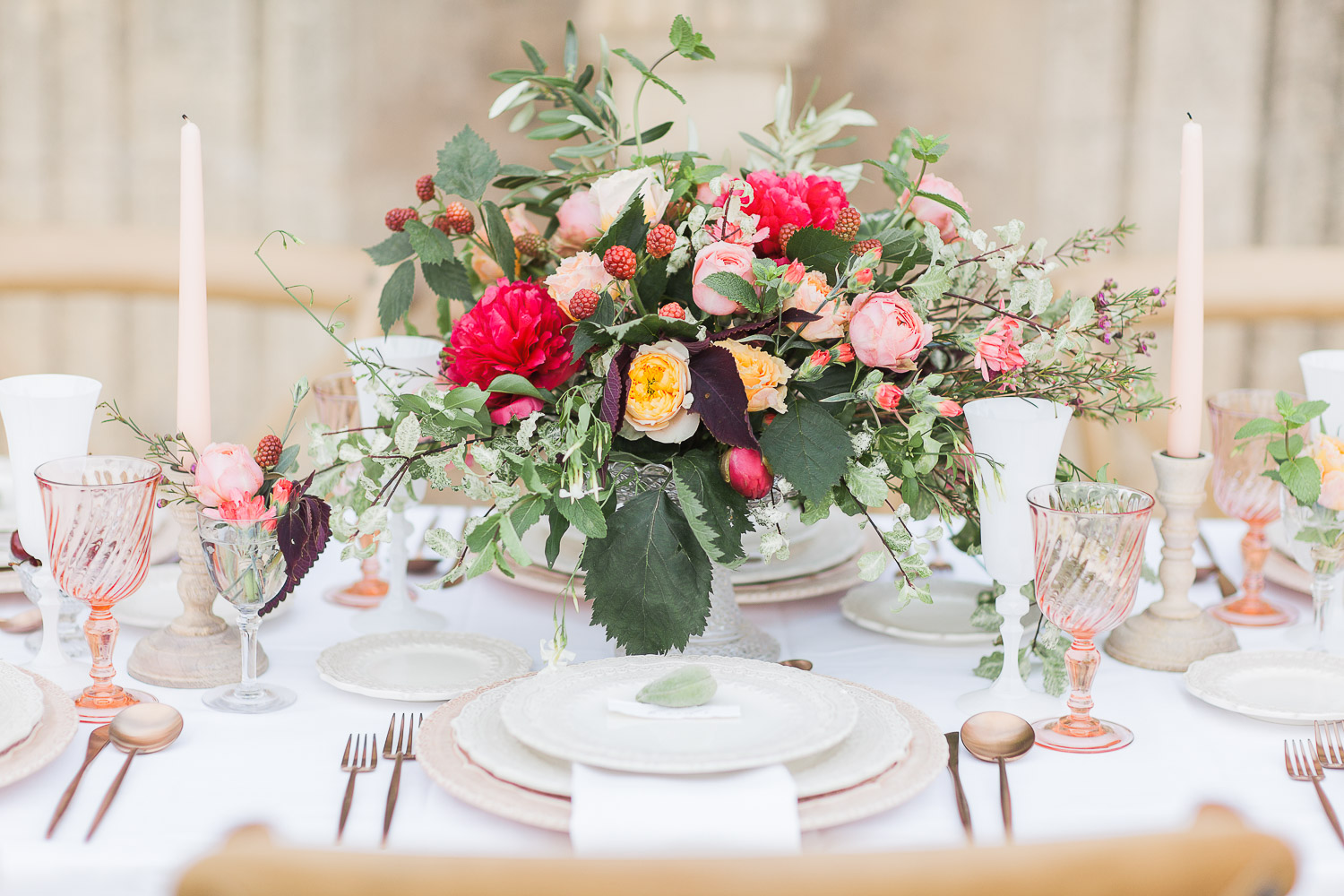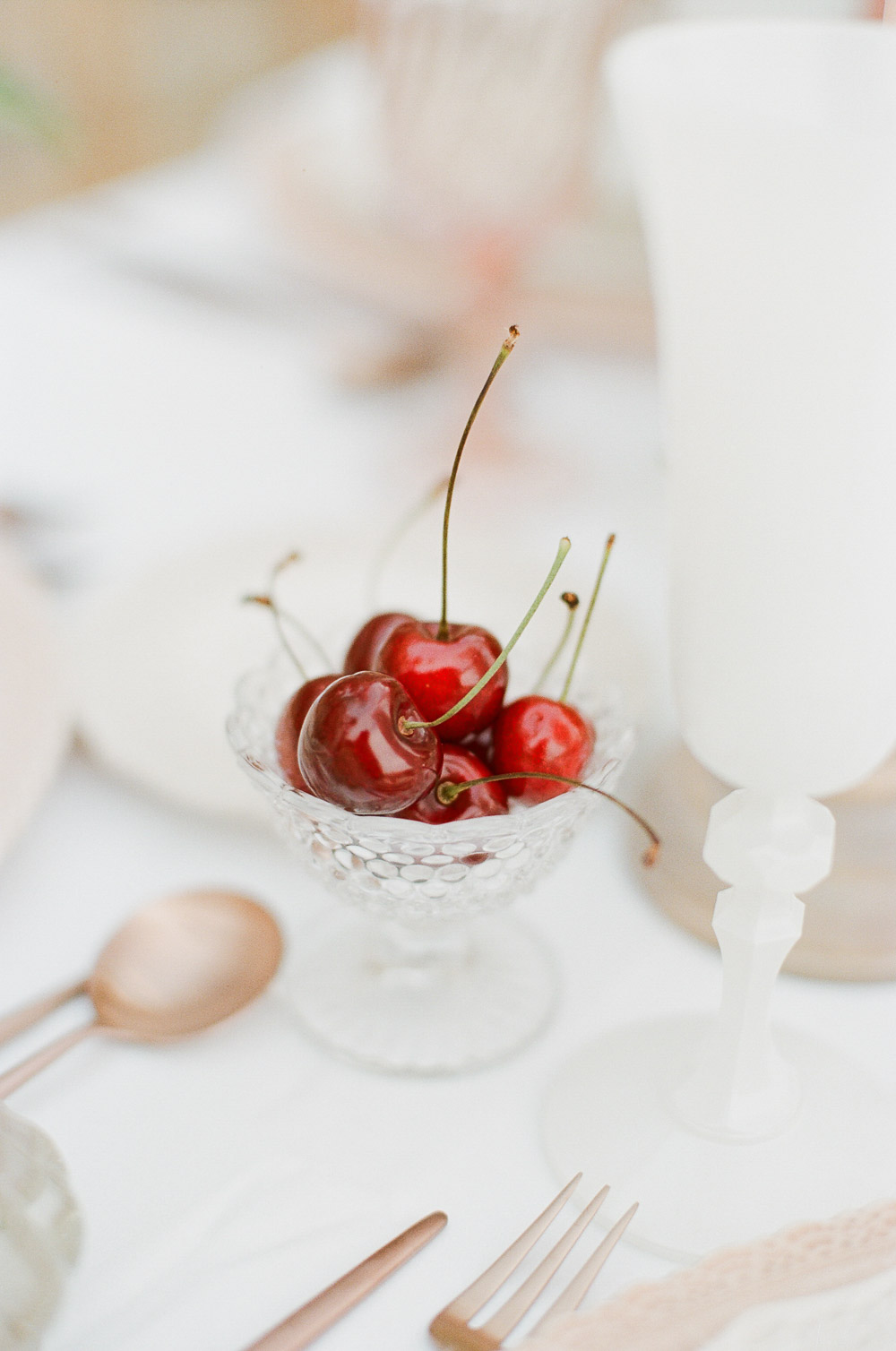 Our approach to weddings is collaborative and attentive to ensure your event is cohesive and thoughtful.
Our process starts with getting to know you, your story as a couple and your vision for your big day.
We create a close bond with you, based on mutual respect and understanding, working hand in hand to make sure that each of your wishes has been taken care of. We are your loyal and trusted partner, an attentive ear to the least of your desires and dreams, with only one goal in mind: bringing your vision to life.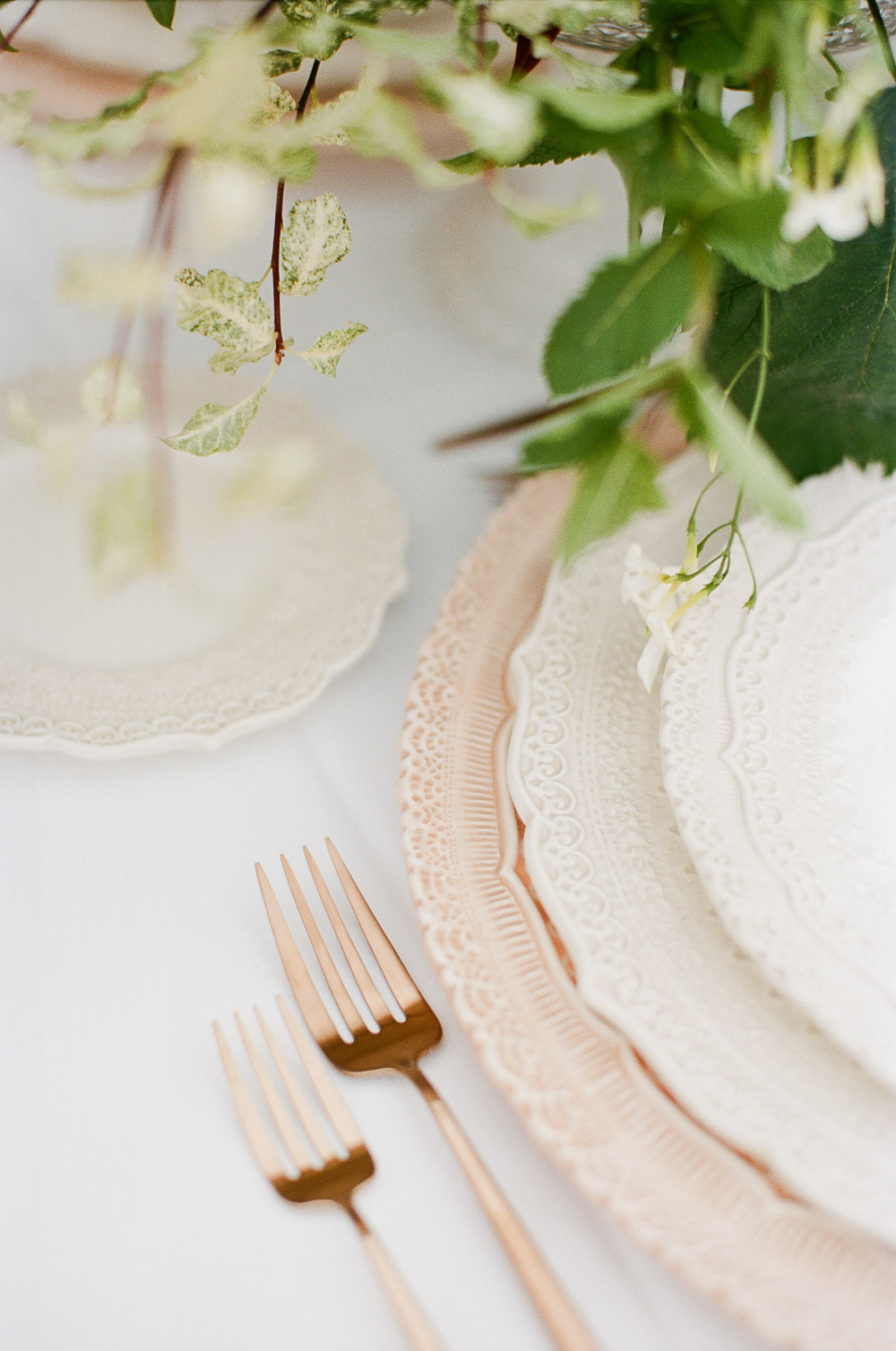 We design your wedding and each of your events with intention, drawing inspiration from you as a couple, from your love story, your personal styles, your family traditions, your passions and personalities.
Our ultimate goal is to craft an immersive, authentic and memorable experience for each guest in attendance, blending together personal touches from you, timeless luxury and relaxed sophistication.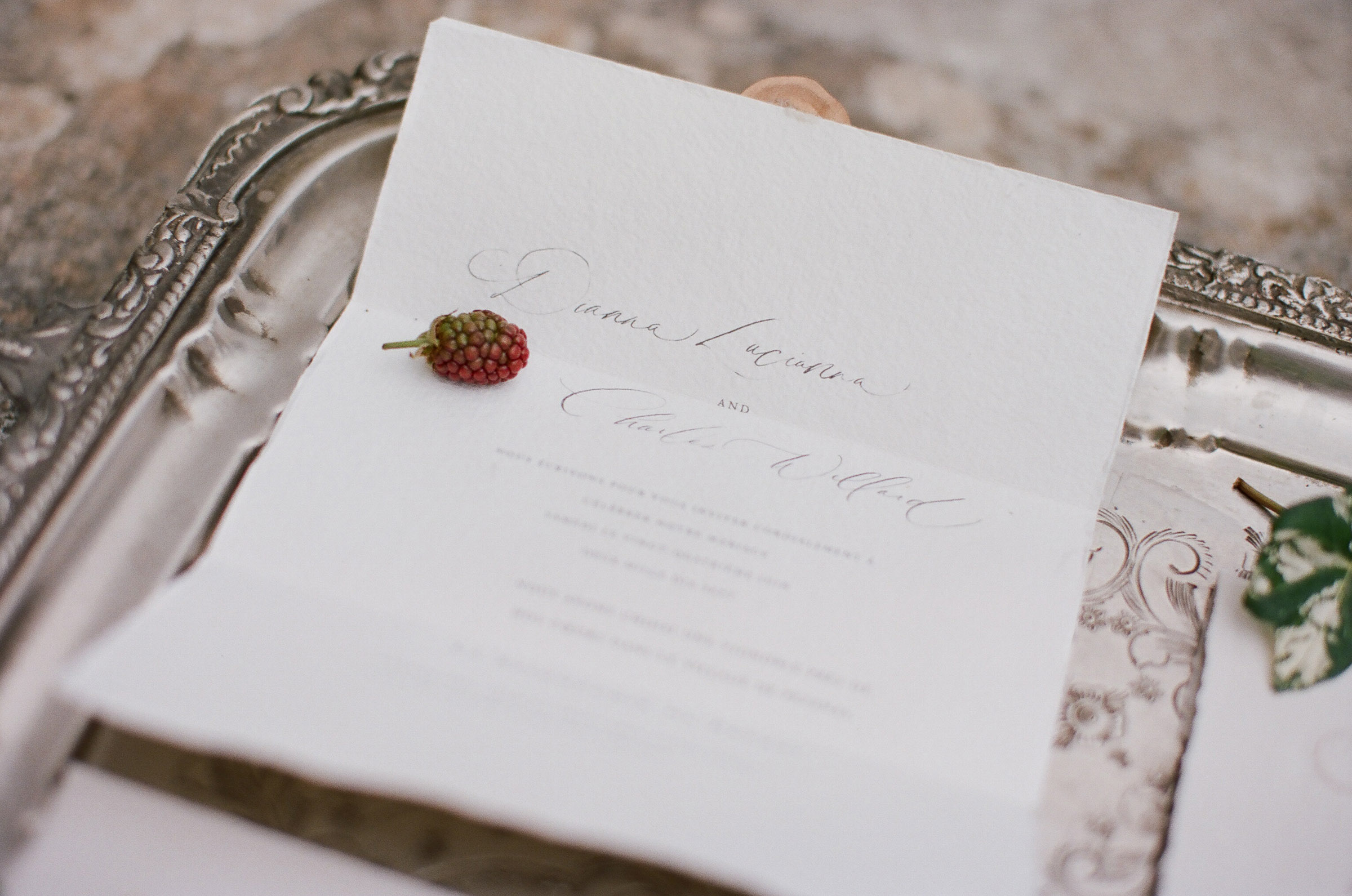 Our Tailored High-End Services
intimate destination weddings
Today, more than ever before, every celebration is an opportunity to share beautiful memories and unforgettable experiences with your loved ones.
Whether your wedding is a one-day event or a weekend of festivities, we accompany you with the same exquisite attention to detail.
From venue scouting to styling and design, we strive to ensure that every aspect of your wedding is well executed in order to create a refined destination wedding experience for you and your guests.
Intens'Events Weddings specializes in warm and refined micro-weddings and luxury intimate destination weddings in France and beyond.
With creativity and dedication, Intens'Events offers its assistance for all life's celebrations.
From wedding anniversaries to birthday parties and family celebrations, we are at your side to plan and design these milestone events with impeccable taste.
Our team crafts for you a highly custom destination wedding experience allowing you to focus on marrying the love of your life while fully embracing the fine art of hospitality through a thoughtful and memorable guest experience.
We believe that planning your wedding is not only the occasion to celebrate your love but also an unique opportunity to gather your family and friends to share meaningful experiences and create unforgettable memories together.
Our missions include:
- Creating a warm and inviting environnement that allows your nearest and dearest to feel expected but also to be present and to fully enjoy these milestone moments with you.
- Producing a flawless multi-day wedding weekend of festivities, punctuated by fun custom activities and authentic meaningful events from welcome and rehearsal parties to the farewell brunch.
- Delivering a tailored design that exudes unbounded creativity, refinement and intimacy, where each and every detail has been tastefully and intentionally curated.
Together we explore themes, design trends, your personal style and your expectations, then our team tailors an event that wows your guests and feels totally like you.
We pride ourselves in providing an hands-on yet fun design and planning process, so that you can enjoy each step of your wedding journey.
As two weddings are never the same, we offer the highest level of personalized services in order to craft and design events that are true to you and to your vision.
Our Design & Planning Process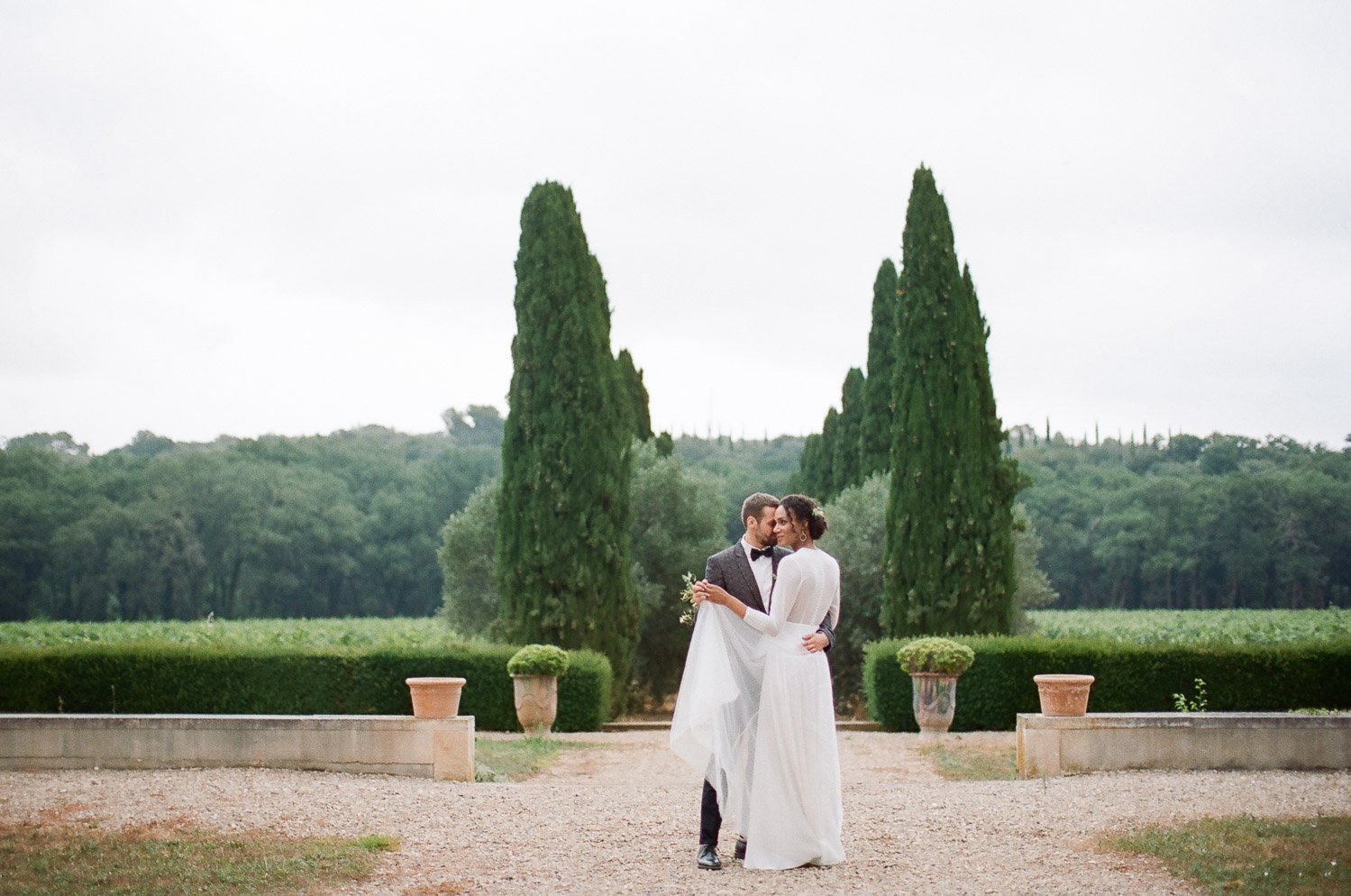 A wedding is the celebration of a couple.
Our planning process always starts with getting to know you.
We want to know all about your love story, your dreams and expectations. You will share everything about the wedding you envision: the destination you want to immerse yourself in, the style you want to create, the traditions you want to honor, the size/complexity of your wedding day/weekend and the budget. We listen to you with an open mind, gathering all the informations that will allow us to really understand your vision for your your special day. During these initial meetings, we also focus on the atmosphere and mood you want to create, how you want your guests to feel and your top priorities for your wedding day.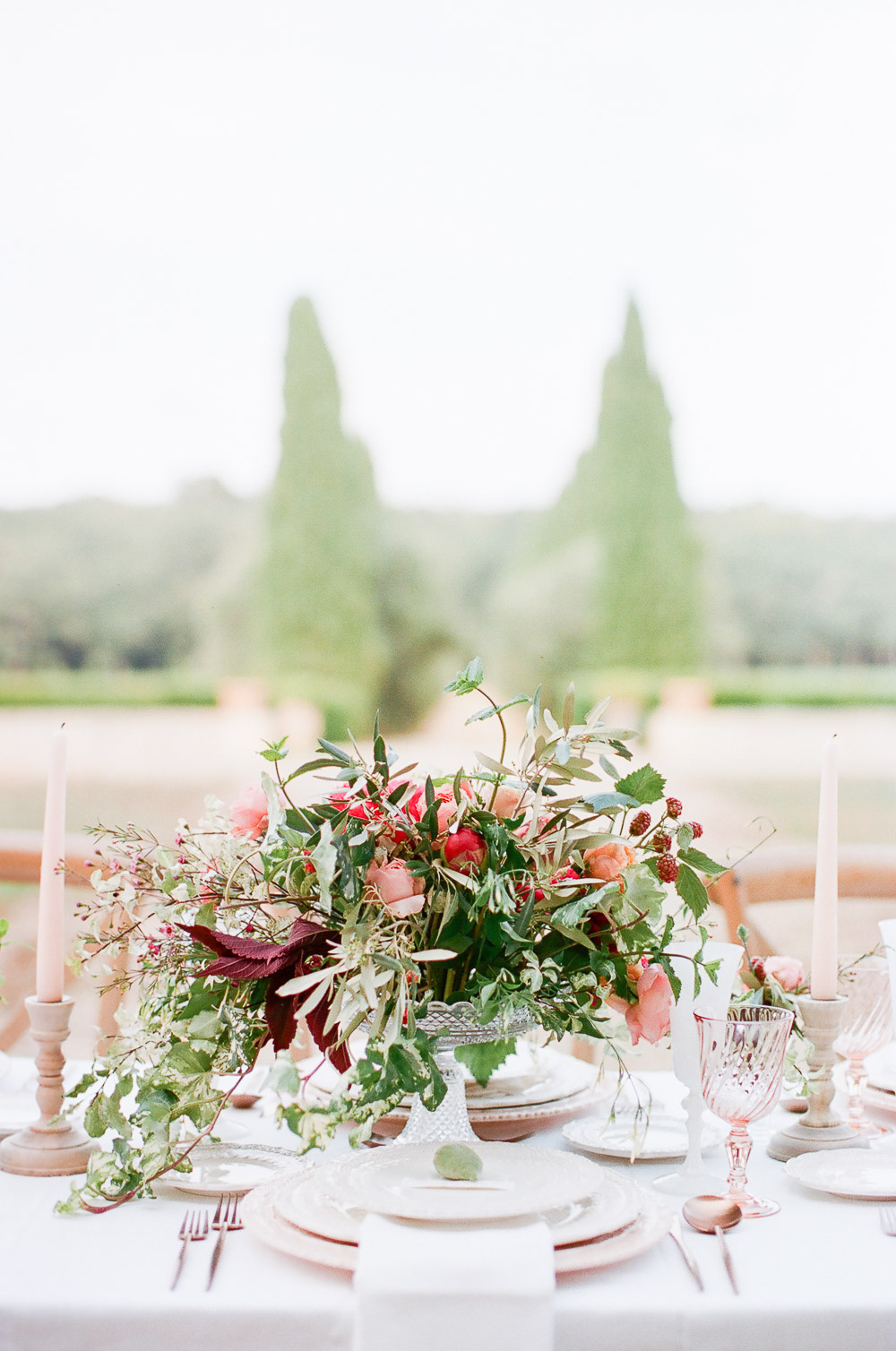 Designing a wedding is really us telling a couple's story, your story. That's why you are our starting point. We draw our inspiration from you directly. We harvest all the precious details that will allow us to infuse your celebrations and events with your personal style and own signature.
Once we have a solid idea of the type of atmosphere you want for the day, we focus on finding your perfect venue. From art galleries and museums to private villas and romantic chateaus, we find the exclusive wedding venues that will be the ideal setting for your celebrations.
We then take care of the other aspects of the design process. We put together a custom look book inspired by your vision and including a moodboard, color schemes and all the design items from key furniture and décor recommendations to lighting and floral design.
Every detail from the save-the-dates to the welcome bags will be conceptualized, produced and directed to ensure your wedding is the perfect reflection of your love story!!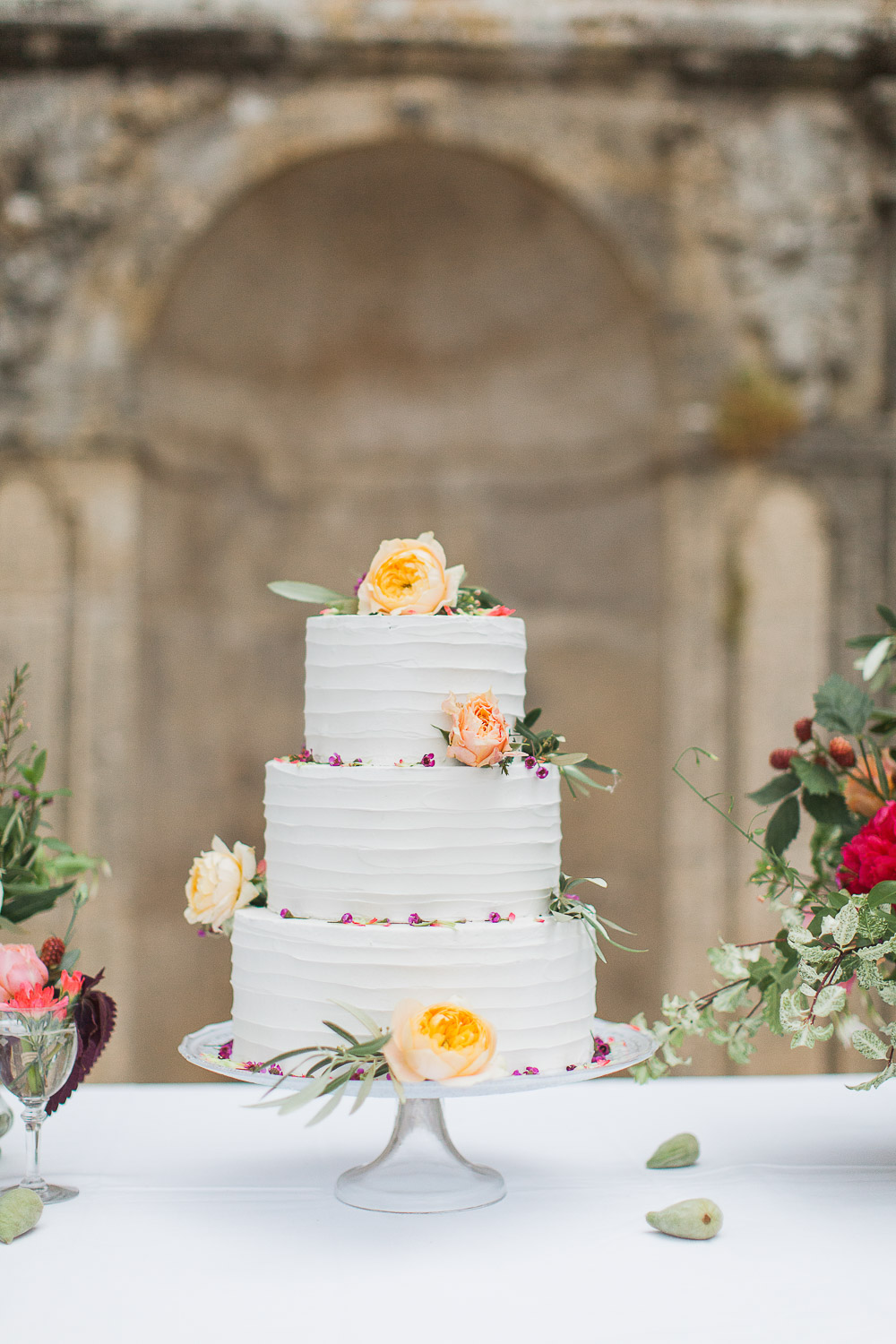 For us, design and planning go hand in hand. So concurrently with the design process, we implement the long lead planning items. We curate the collection of expert talents that fit your needs and budget and will accurately interpret your vision.
With always your best interest at heart, we look after the smallest details to ensure that all your expectations and requirements have been taken care of.
Our team guides you through the planning process with confidence, accuracy and experience.
At each step of the way, we tell you what needs to be done and when. We create a personal wedding timeline, a detailed wedding budget and a payment schedule. All the logistical details are thought out, reviewed and managed so that you can enjoy a stress-free process and a flawless celebration.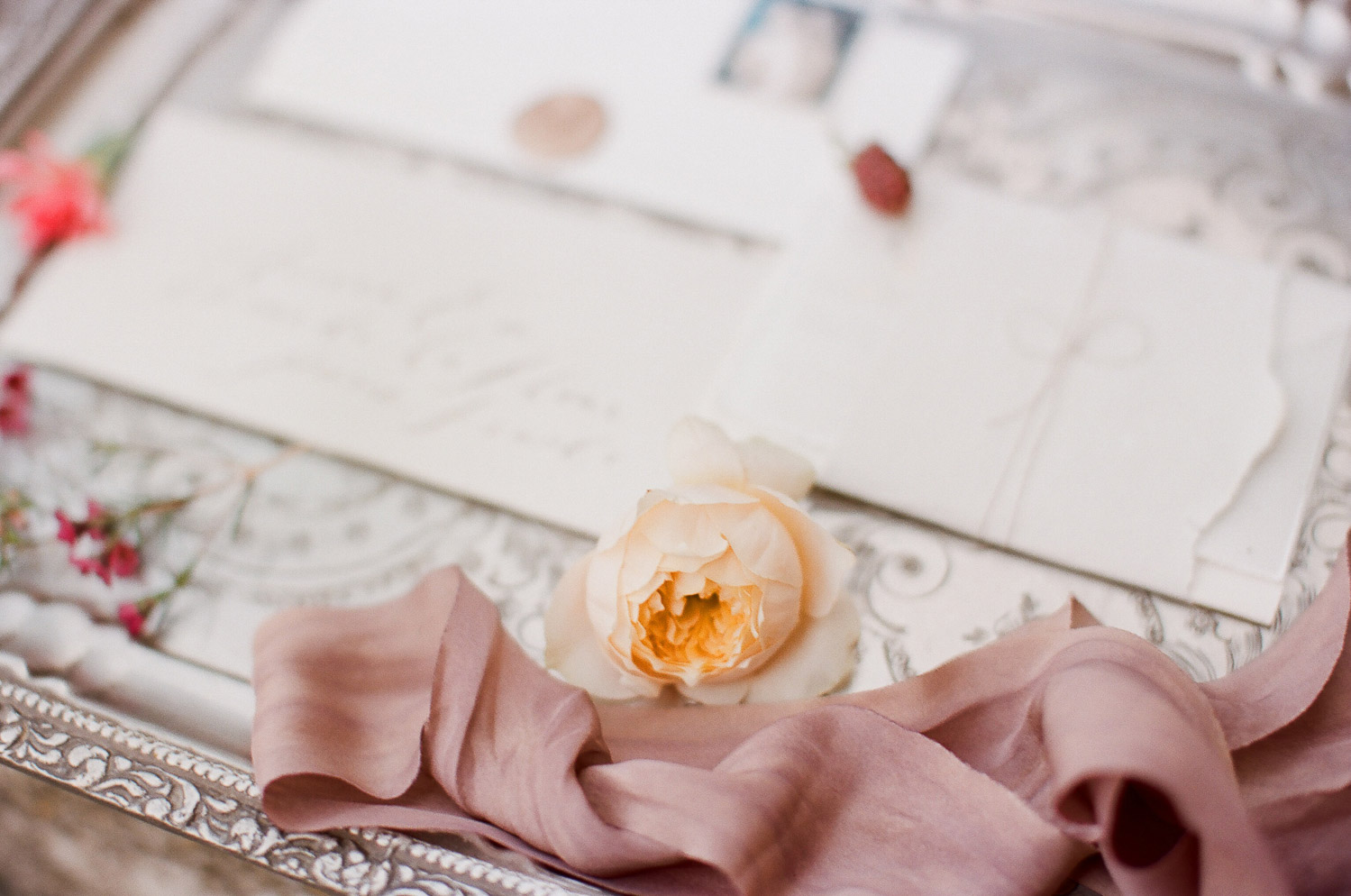 At Intens'Events we know from experience that the most successful events are those where guests feel special, looked after and at ease from the moment they receive their save-the-dates.
We create an environment that allows your guests to feel welcomed and expected, to be present, to enjoy that beautiful celebration and unique wedding experience we have crafted with and for you.
From the first communication with your guests to the moment they leave the festivities, we make sure that they don't have to worry about anything.
We organize for you all the activities and entertainment that will make your stay unforgettable and will allow you to spend quality time with your closest people.
We work with you to determine the type of atmosphere you want on your wedding day and then curate the entertainment talents (DJ, band, musician, dancers, impersonator, …) that will immerse your guests in an unique sensory experience.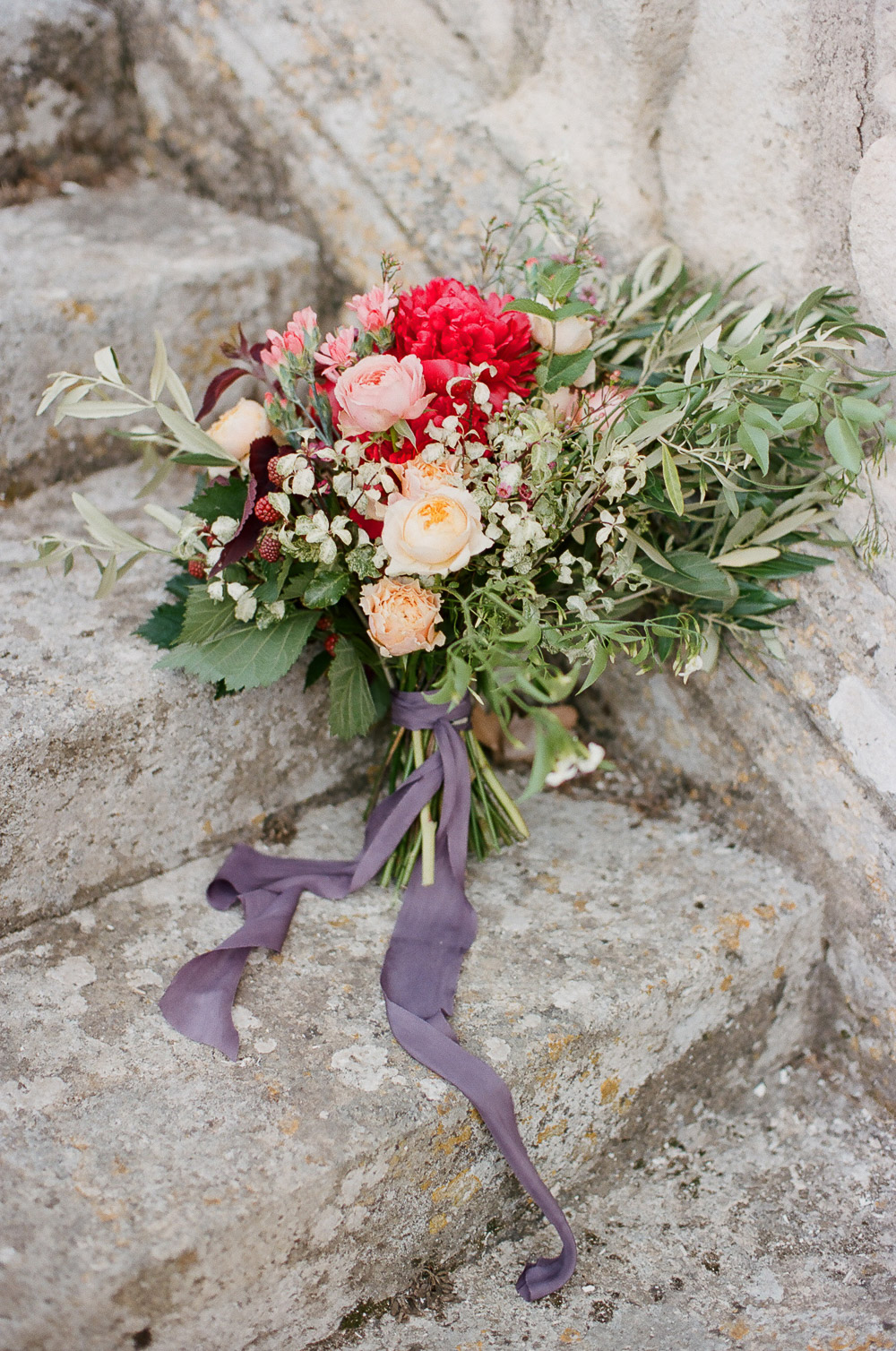 Once the design and planning process is set and the wedding logistics finalized, we can focus on the execution phase.
On your wedding weekend, our coordinators manage setup and breakdown, oversee welcome/rehearsal dinner and farewell brunch (if you'd like), assemble and distribute welcome bags …
On your wedding day, our team is on deck from the moment the first vendor arrives until the departure of your last guest as the celebration concludes. We manage vendors arrivals, ensure bridal party runs on time, assist family and guests as needed, coordinate vendors and keep the schedule on track and everything running smoothly. Once the reception starts, we ensure that every guest in attendance has a good time and can fully enjoy the experience. We also handle behind the scenes any unexpected issues that may arise. We are at your disposal, allowing you to relax and be our guests!