Services
Intens'Events is a boutique destination wedding planning and design company based in the South of France.We plan bespoke weddings from Languedoc-Roussillon to Provence.We create for you an unique wedding experience. Our one and only inspiration is you!
We believe that wedding planning should not be stressful but rather an enjoyable experience.With a wedding abroad, the language barrier and finding reliable vendors in an unfamiliar country can easily complicate matters.
To facilitate all those tasks that can make the whole process overwhelming, we make ourselves fully available. Accepting a limited number of weddings per season, we are dedicated to make your dreams come true.
We also know how important it is to share your vision because each couple is different, and has individual needs and expectations. Therefore, your wedding has to be as unique as you are. That's why we create a close bond with you, based on mutual respect and trust, working hand in hand with you to make sure that each of your wishes has been taken care of.
With great attention to detail, we bring our creativity, and a fresh, innovative perspective to ensure that your wedding day is fawlessly yours.
With always your satisfaction in mind, we recruit the ideal team of talented vendors that will bring your vision to reality with experience, expertise, and dedication.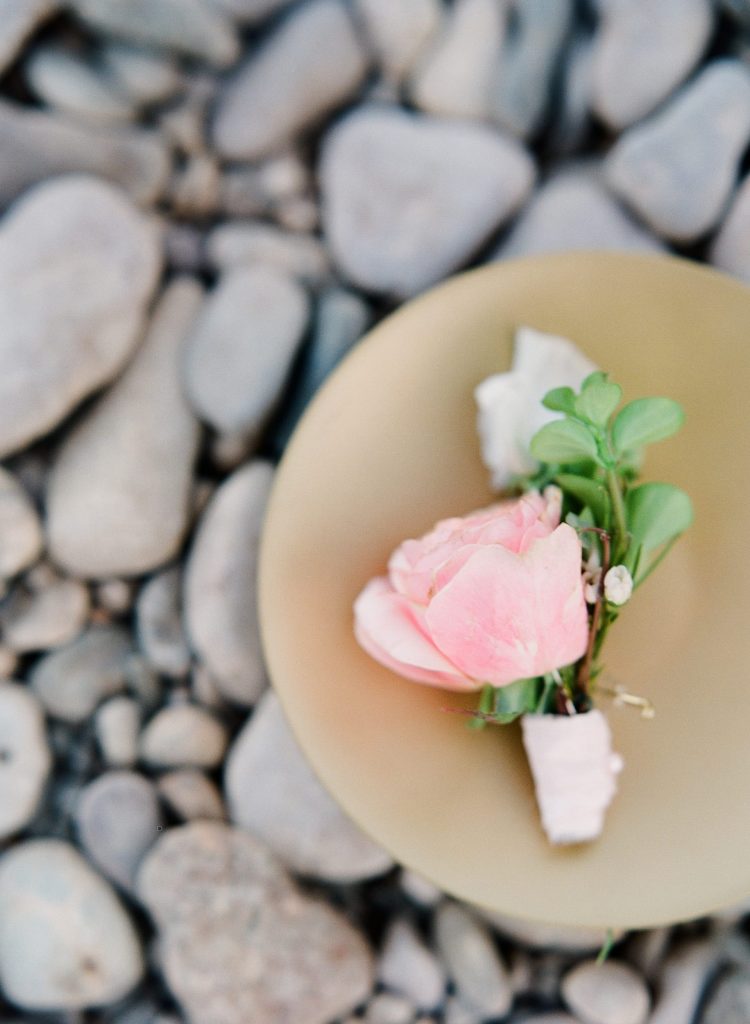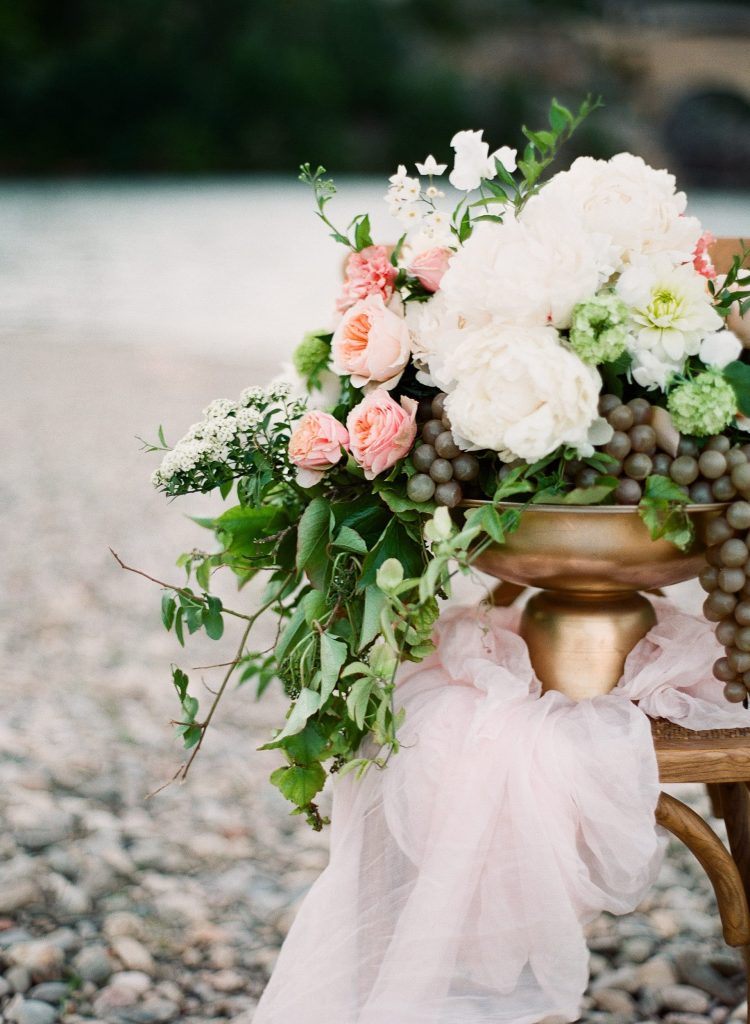 FULL SERVICE WEDDING PLANNING
Intens'Events offers full-service wedding planning and design. We guide and assist you throughout the entire planning process.
From locating your dream venue to assembling and managing your team of vendors, we take care of each and every detail and focus on making your magical day a real success and memorable experience.
Floral arrangements and centerpieces, paper goods, linens, place setting,… we select together the finest details that will make your wedding beautifully unique and the perfect reflection of your love story!

Our full wedding planning & design services include:
Unlimited email and/or Skype correspondence
Venue find
Vendors recommendation & Management
Budget management & Payment schedule
Wedding design & styling
Planning guide & Timeline
Pre/post wedding planning & logistics
Guest management
On site coordination for setup
Wedding day coordination
For full details on our services and rates, please contact us. We will be happy to send you our brochure.