Thank you for reaching out!
We are honored that you stopped by, checked out our work and services and are now considering Intens'Events to help you plan and design your luxury destination wedding/event in France.
We'll be in touch soon so please keep an eye on your inbox.
I'll be in touch with you via email in up to 24 hours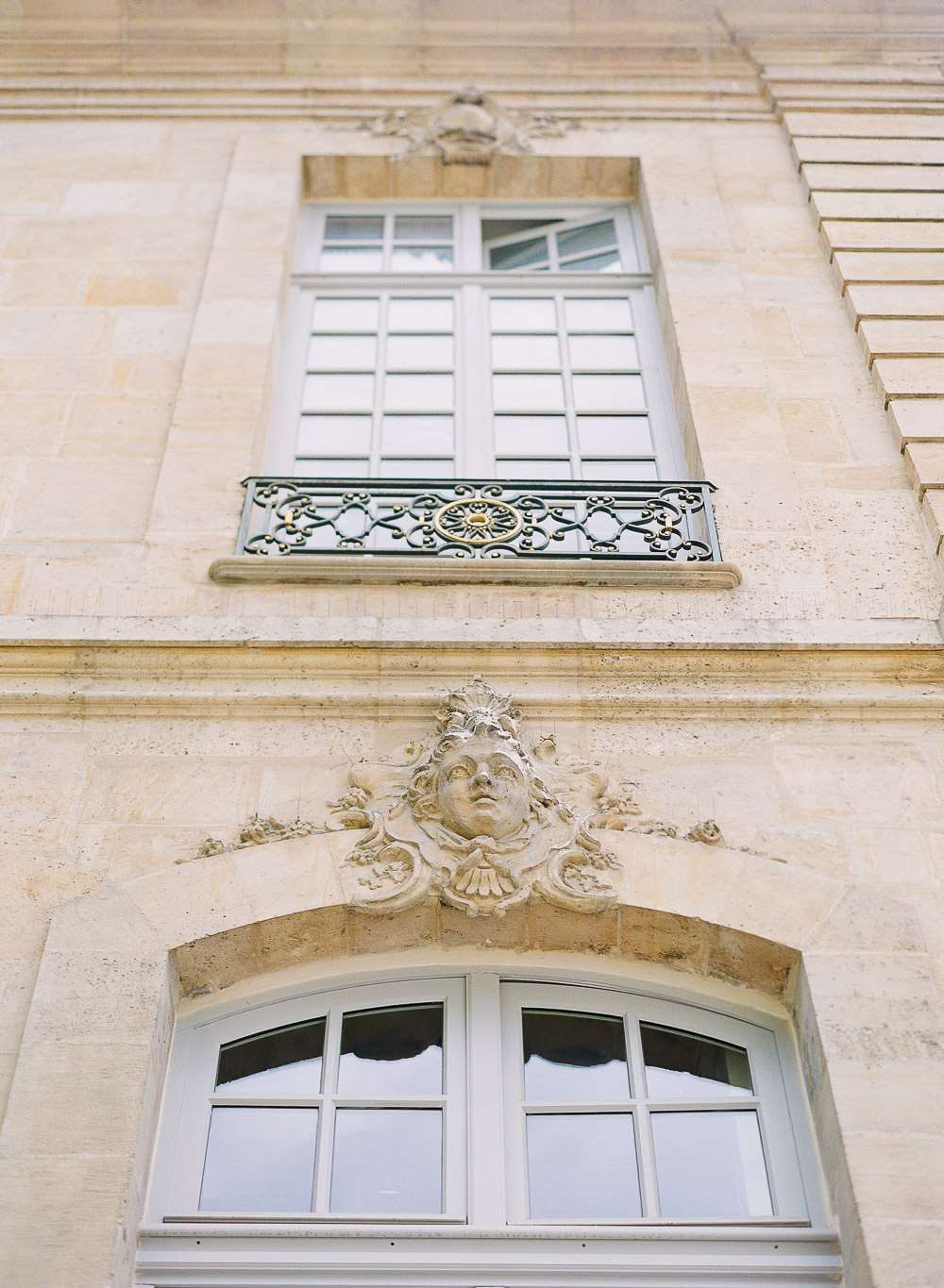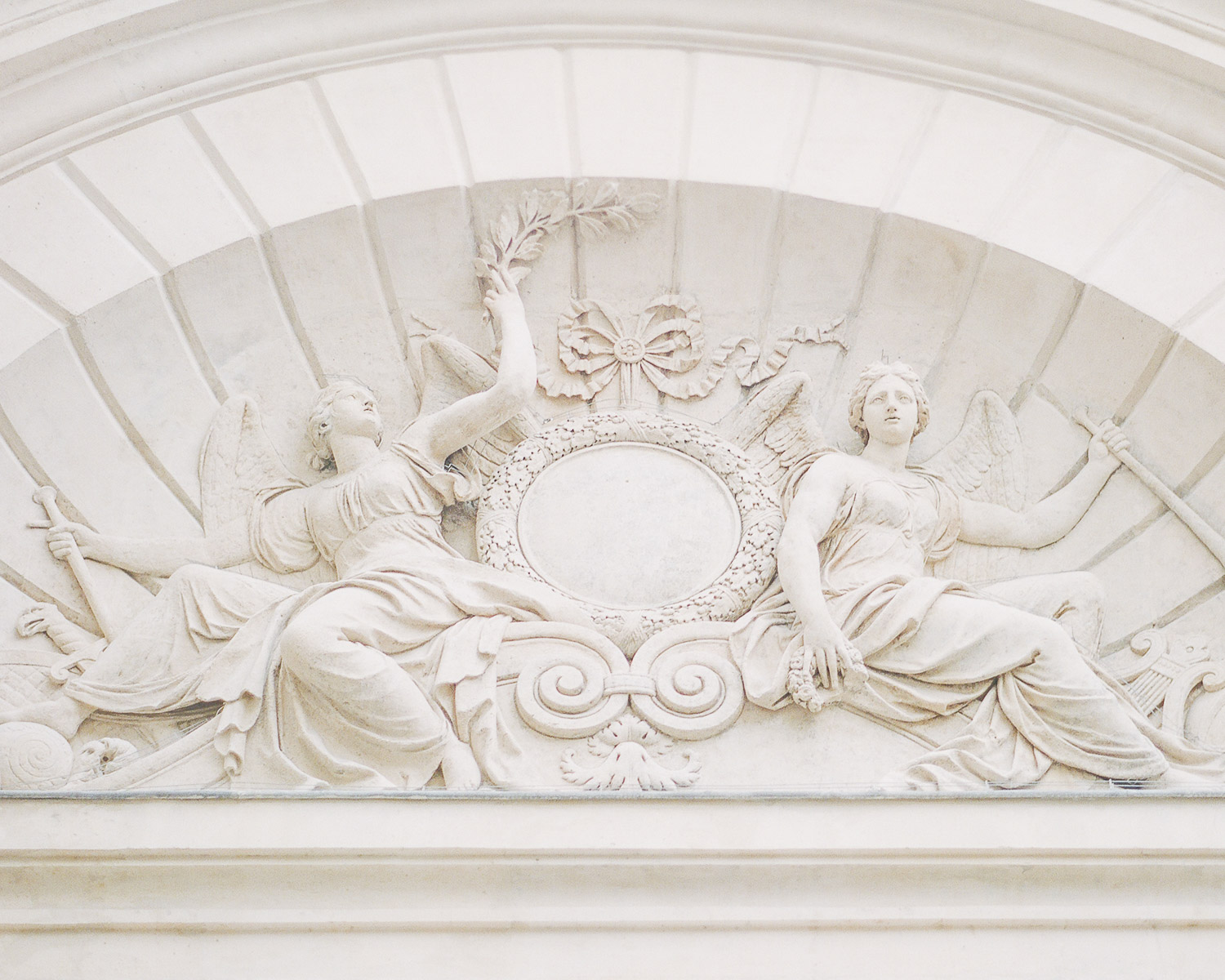 Schedule your Consultation
In the next few days we will schedule your first consultation. We will gather a few more details regarding your big day. This will allow us to work on a custom proposal.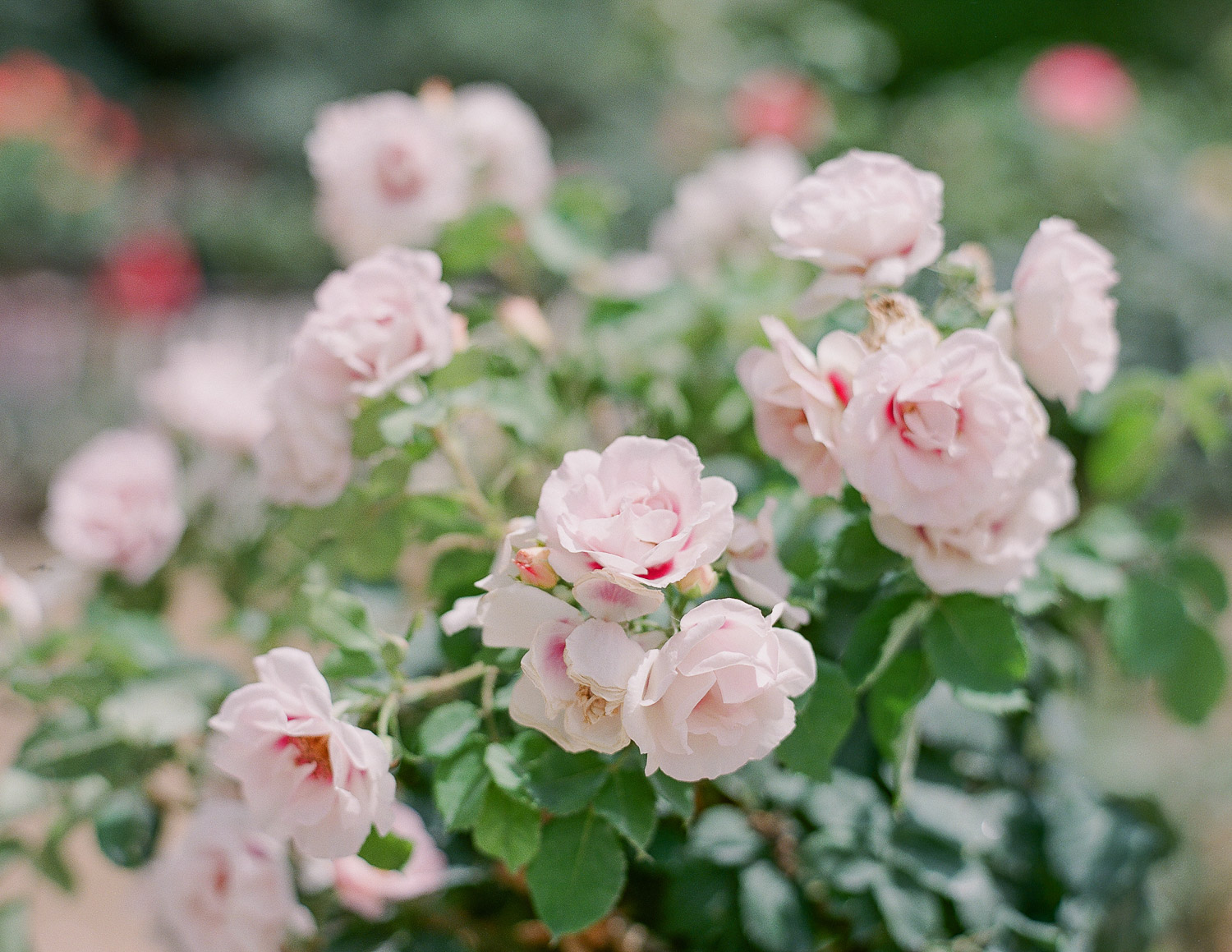 Based on the information you will give us, we will build a custom and detailed proposal. All the services needed to beautifully design and impeccably plan your wedding will be listed along with the pricing.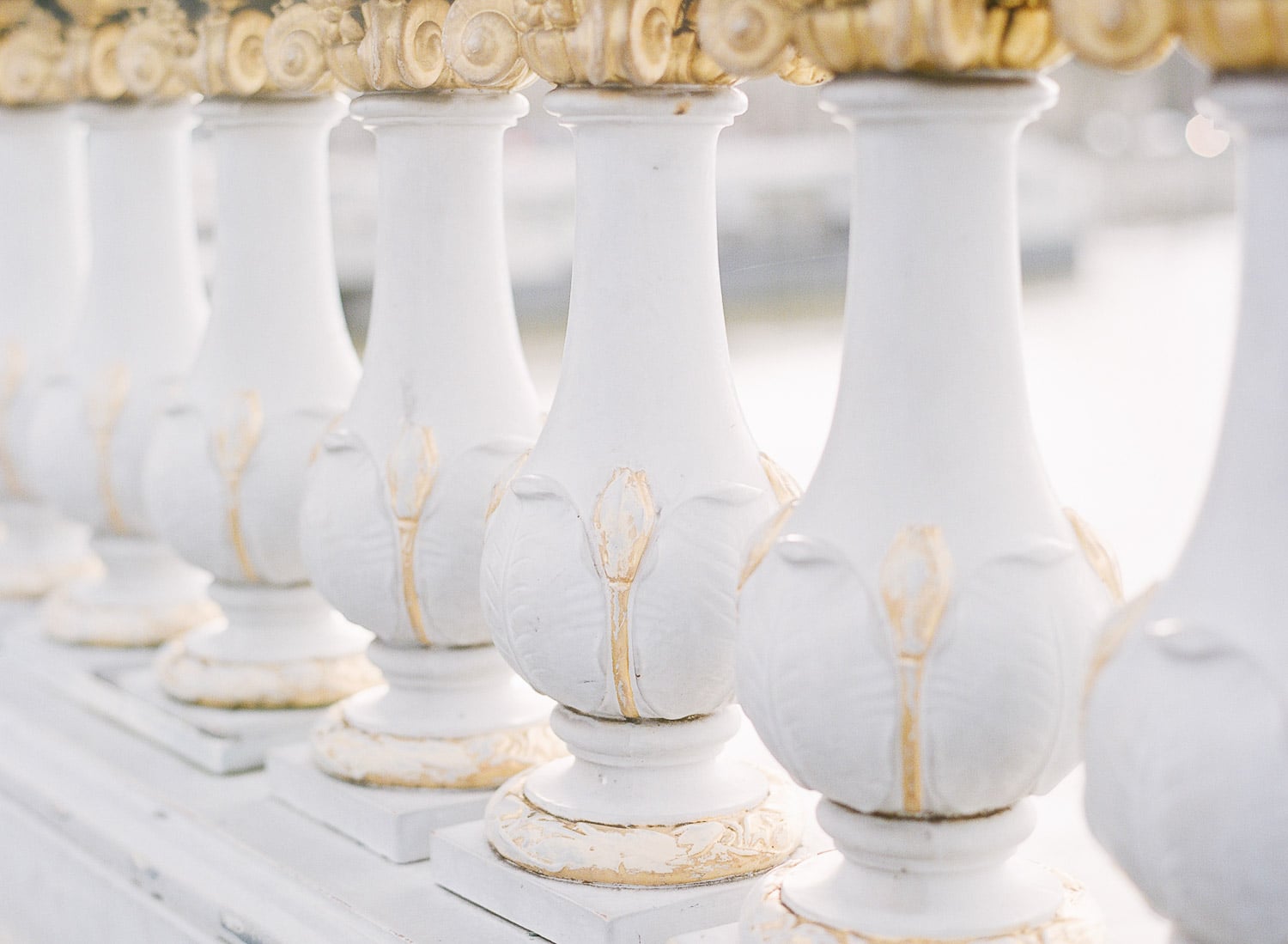 You think we are the perfect match? Then let's work and plan this unforgettable wedding together !
You sign our contract and are now ready to enjoy our fun and hands-on planning process.