Dear friends and family,
We both turn 60 in 2022 and have decided to have a party at our house in Siran to enjoy the transition from our 50s to our 60s with friends and family. After nearly two years of pandemic we also thought it would be nice to have something to look forward to, some fun in the sun! Summer is also the best bet that France will be open for travel and gatherings.
We'd love it if you could join us on the weekend of August 6/7th. It's also Natasha's birthday on 6th August so it will be a three-way celebration!
More details to follow, but for now SAVE THE DATE of 6/7th August 2022. As travel and gathering are still uncertain and come with extra admin, we understand that you may not all be able to or want to come, but it would be great to have you with us if you can. Let us know if you can make it so that we can plan, to start thinking about the wine, food and music!
The closest airports are: Carcassonne or Beziers
If you'd like to start thinking about travel and accommodation, visit the following pages: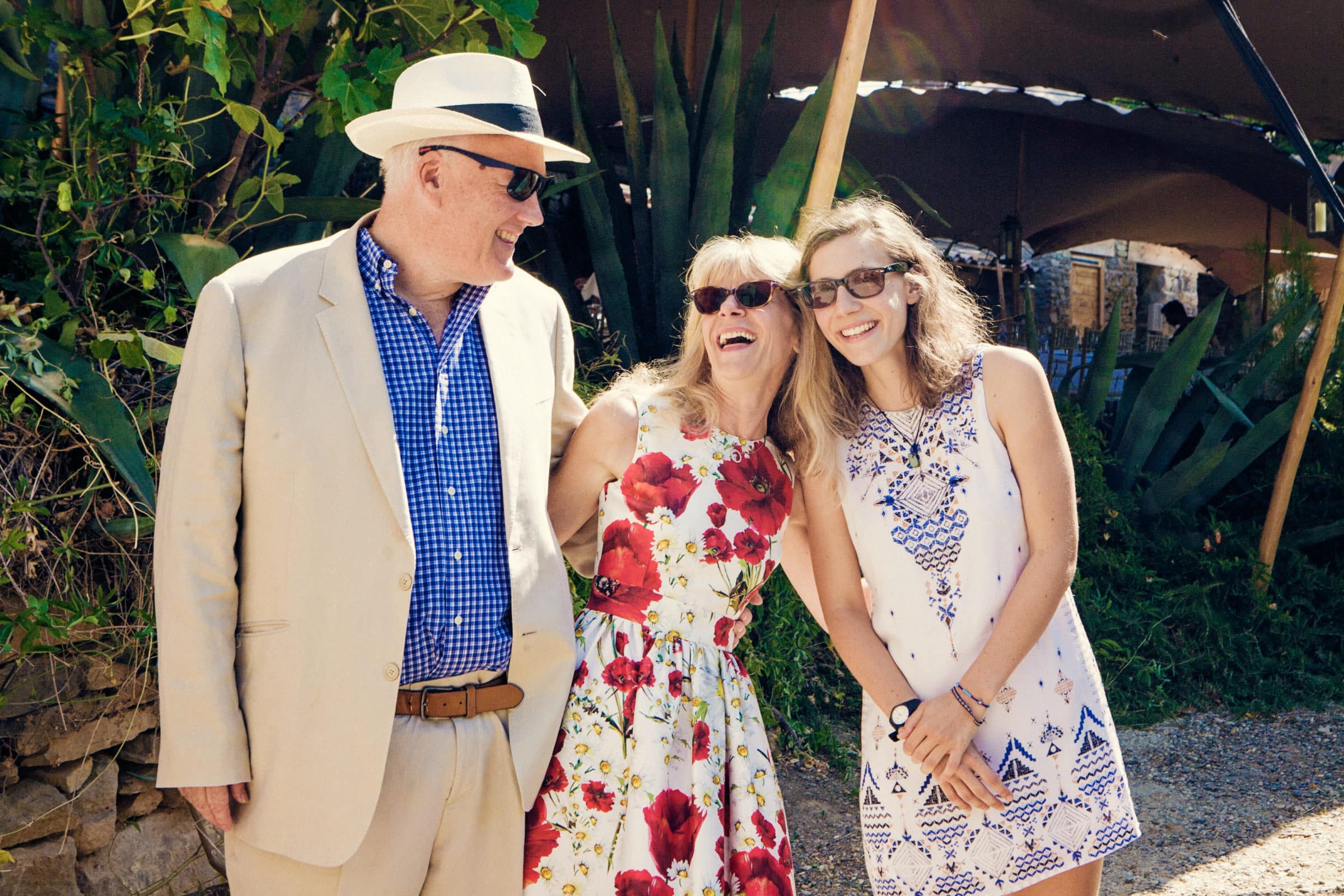 We hope to see you next summer if not before.
Nous espérons vous voir l'été prochain, si ce n'est avant.
Lots of love,
Avec toute notre affection,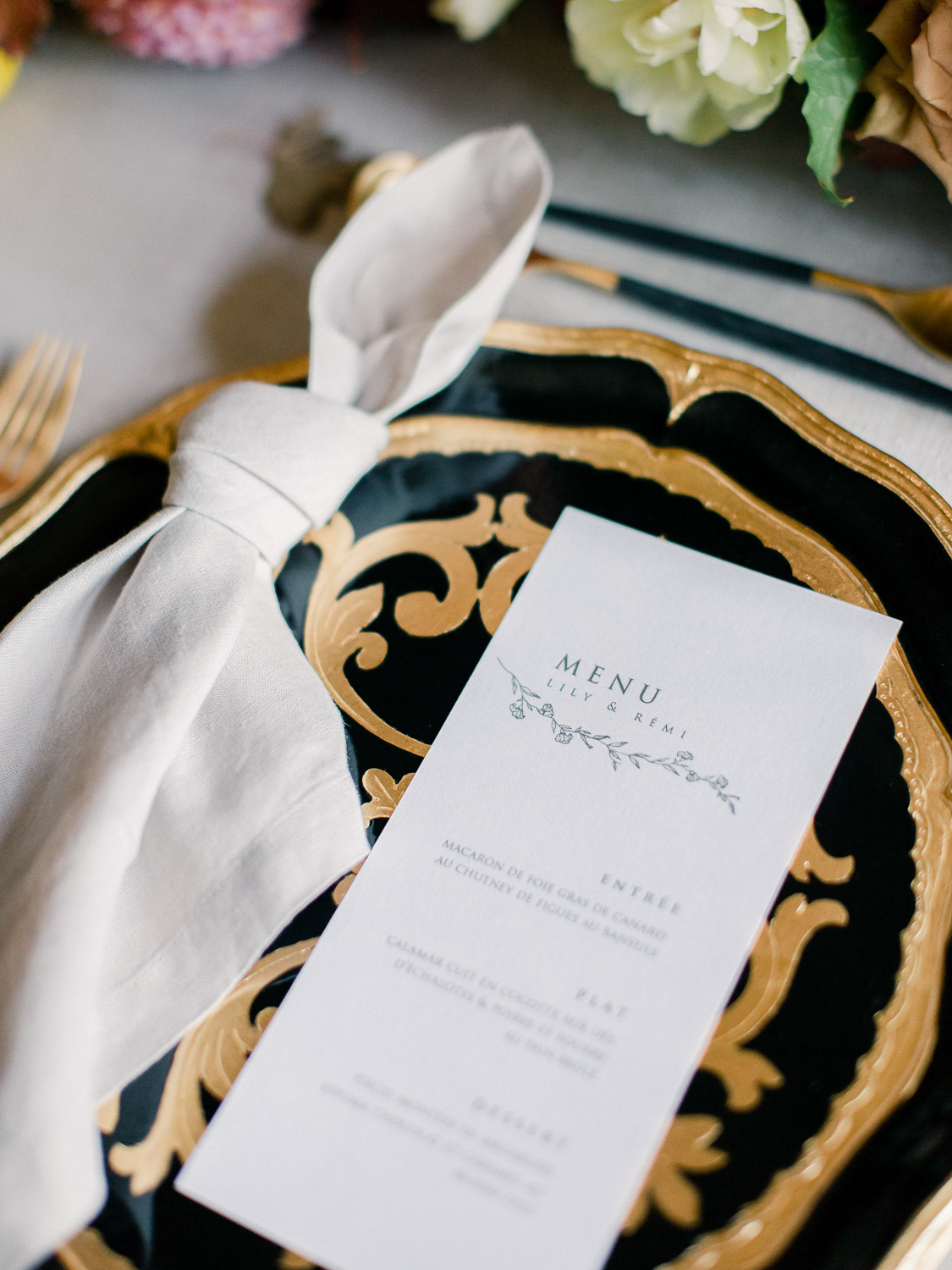 If you need help to organise your stay, if you have any questions or just want to say hi!, please contact: