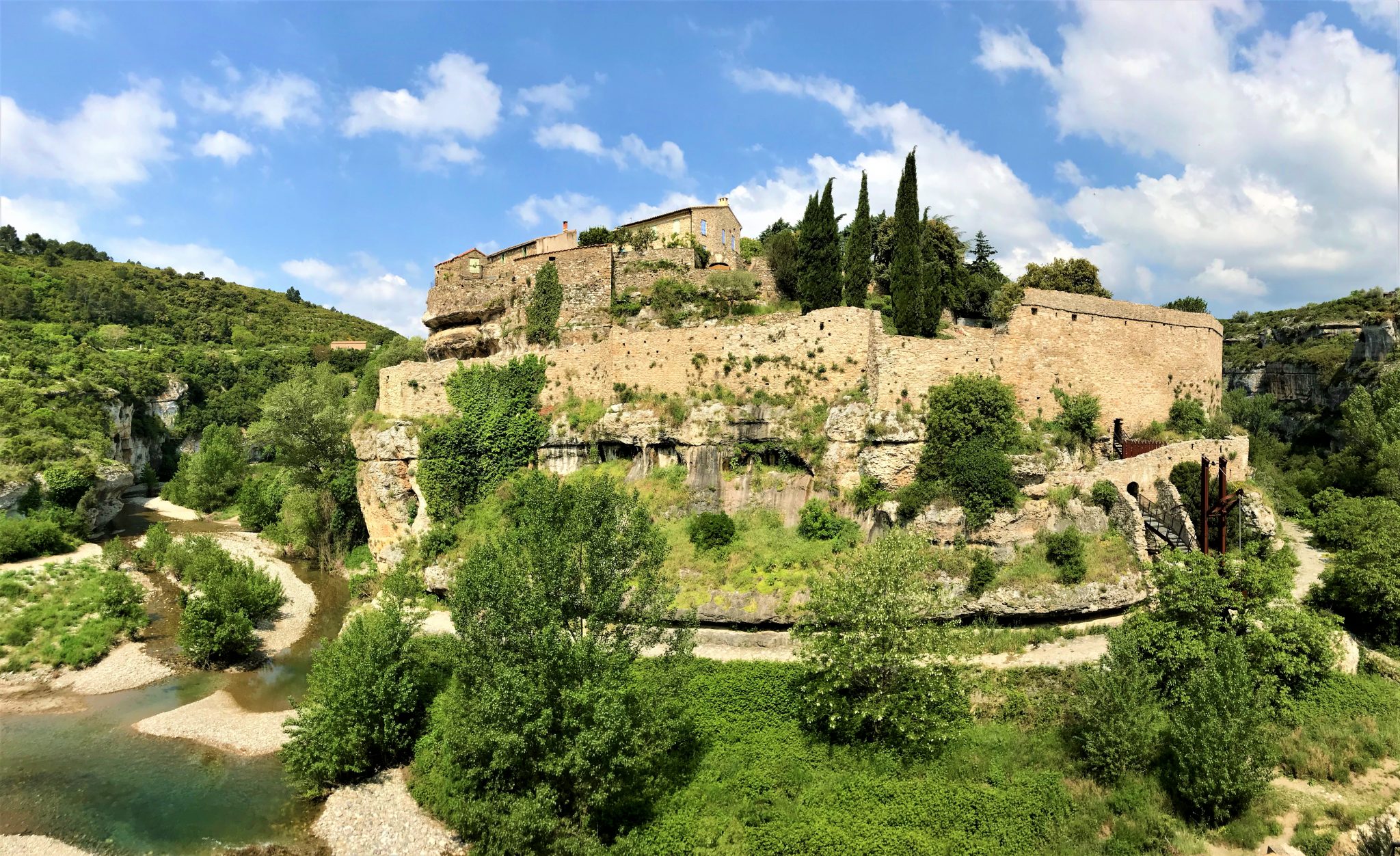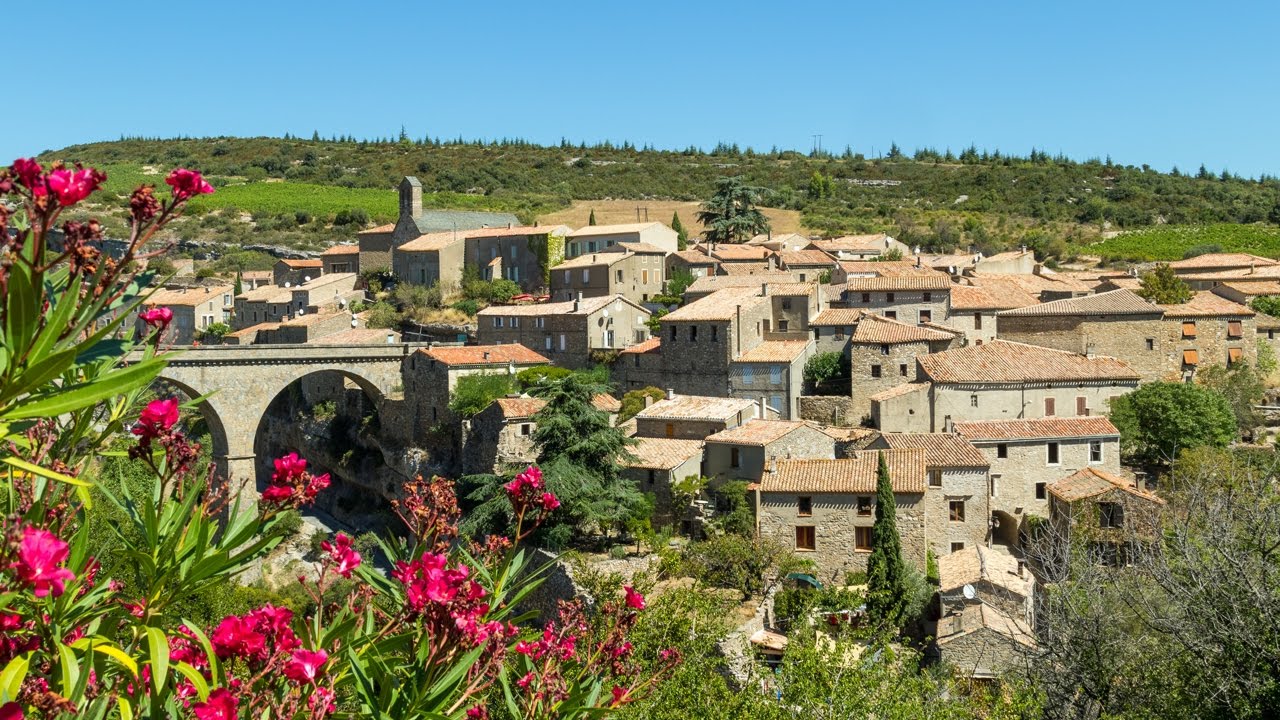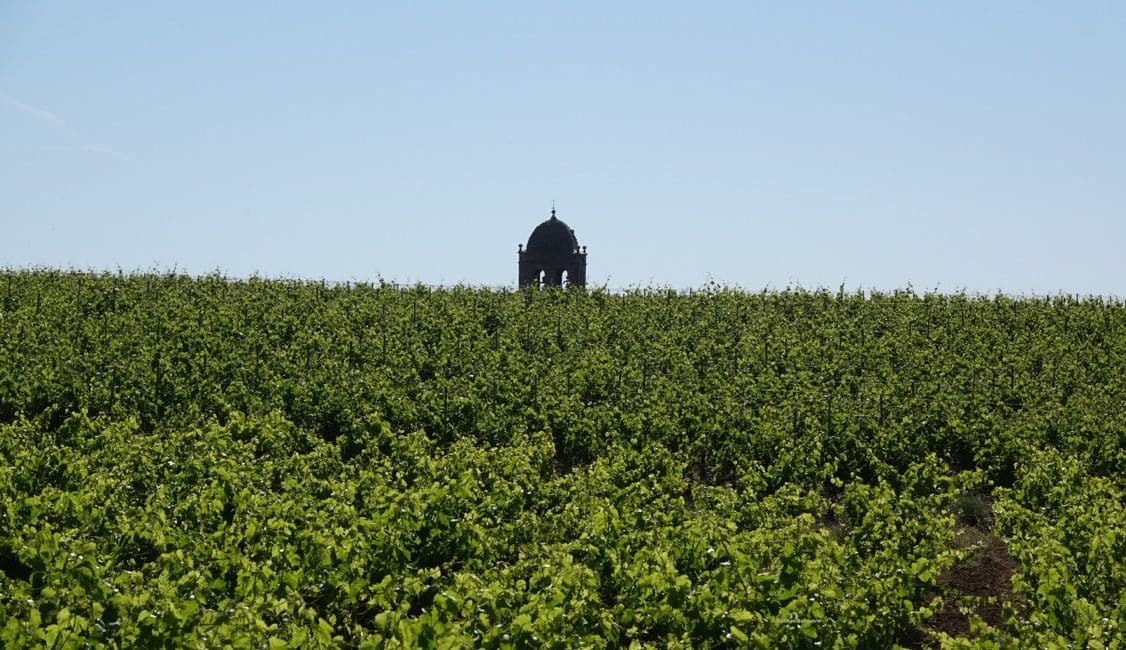 An exquisite region to explore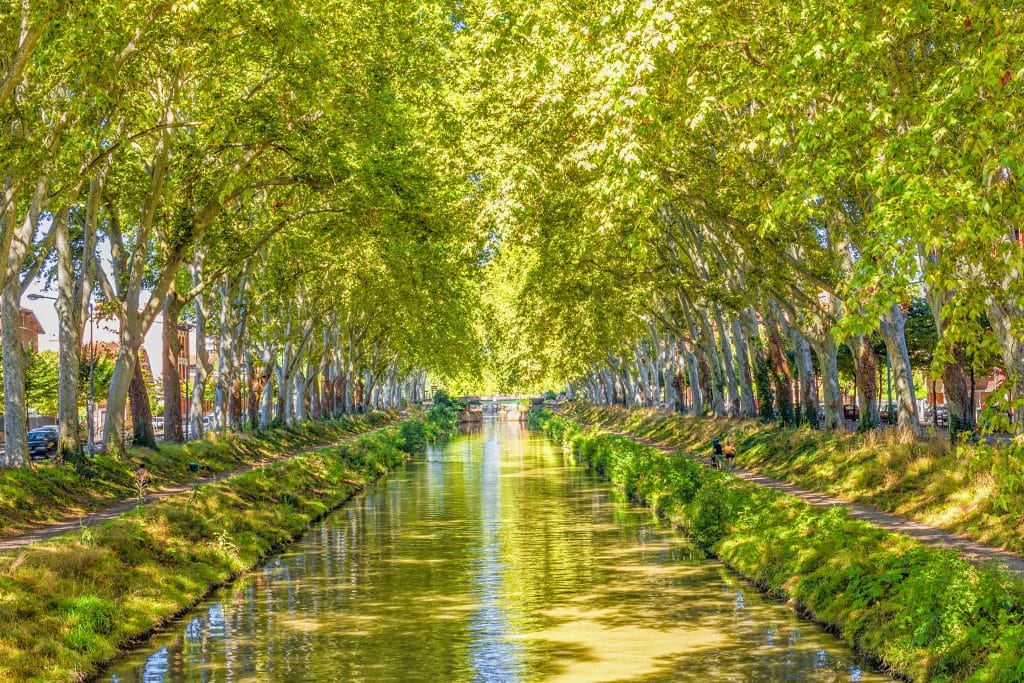 If you want to explore the area and/or stay for longer, we highly recommend that you hire a car as the region is quite rural.
We'll be arranging coaches to and from our house on the Saturday so everyone can enjoy the party. For other travel during your stay, we recommend using taxis, which are generally expensive in the area, or hiring a car.
The closest airports are Carcassonne and Béziers Cap d'Agde with flights coming from London and Manchester.
The closest train stations are Carcassonne or Lézignan-Corbières.